The Nook Shopping app has something really cute in store for this years holiday season.
Every month Nintendo adds some limited time items to Animal Crossing New Horizons, following the first few items we were able to grab earlier this month – we can now get some more festive items to ring in the new year.
If you open your Nooks shopping app through your Nook phone or the Nook Terminal in the city hall you will notice a couple of new items.
For a very limited time until December 31st you will be able to grab some exclusive treats from around the world.
Get a yummy Berliner
Get a taste of a Berliner, a traditional German pastry filled with jam. Often enjoyed on New Years eve but you can usually find them in any bakery around the year as well – they are delicious so make sure you grab a few!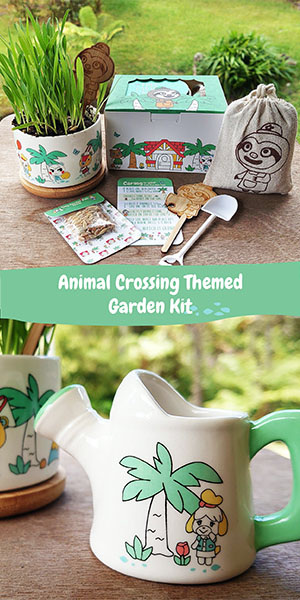 In addition to the Berliner you can also get some sparkling cider, a twelve grape dish and some yummy New Years Noodles. This should help ring in the New Year with some delicious treats.