The developer of Stardew Valley has announced that the 1.5 update could be ready as early as the end of January, 2021.
In a recent Tweet, the developer of Stardew Valley announced that the new update for the game (currently available on PC) could also be ready for consoles by the end of this coming January. This update is the biggest that Stardew has seen so far, and is bringing enough new content to practically create an entire new game, which is exactly what yours truly plans to do when the update comes to Switch next month (start a new game, that is).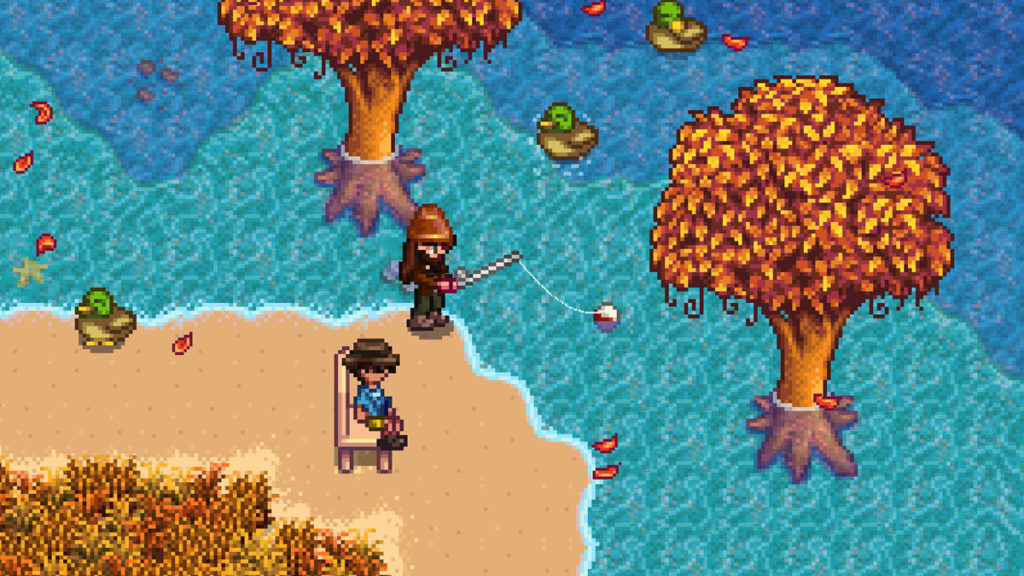 In the Tweet, Eric also announced that there is still no release date in mind for the update to come to mobile devices. In a separate Tweet, on a side note, Eric also announced that this update was brought into being by himself and another developer friend of his, who goes by @mrpodunkian on Twitter.
More info
If you would like more information on all new things coming to Stardew in this update, you can check out my coverage here.
For more great updates to the games we love, check out my coverage of what's new in Ooblets.