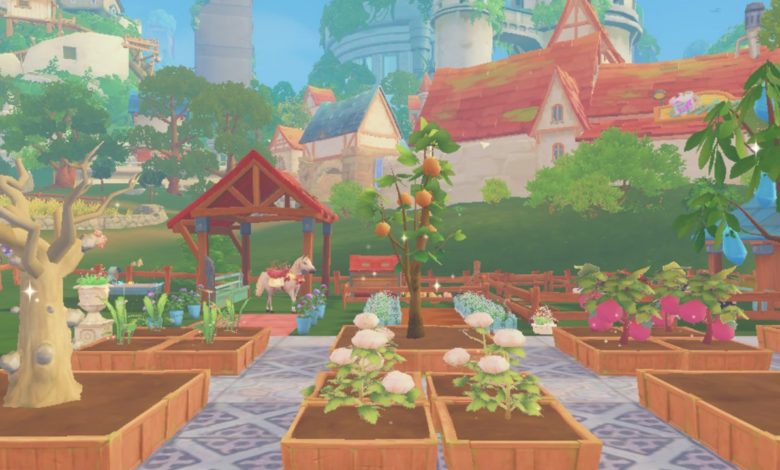 Quick Bits
My Time At Portia Free Through Epic Games Store Until 12/27
There is also a huge discount on the Nintendo Switch version of the game!
Looks like the savings season isn't quite over yet. Some developers out there are still taking advantage this lucrative time of year. It appears that the developers of My Time At Portia have set their game as a free-to-own title on the Epic Games Store. The game will only be free until tomorrow, so act fast! Not only that, they have drastically decreased the price of the Nintendo Switch version, making it just $7.49 on The Big N's latest console.
This move most likely comes as an attempt to increase the player base for the game right before the sequel launches. For those that may have missed it, the sequel to My Time at Portia, currently known as My Time at Sandrock, will be releasing in early access via Steam in March of next year, 2021.
About My Time at Portia
"Start a new life in the enchanting town of Portia! Restore your Pa's neglected workshop to its former glory by fulfilling commissions, growing crops, raising animals, and befriending the quirky inhabitants of this charming post-apocalyptic land!" – Via Epic
My Time at Sandrock Trailer
More info
For more information on My Time At Portia, you can check out my coverage here. To get the game free through the Epic Store, click here.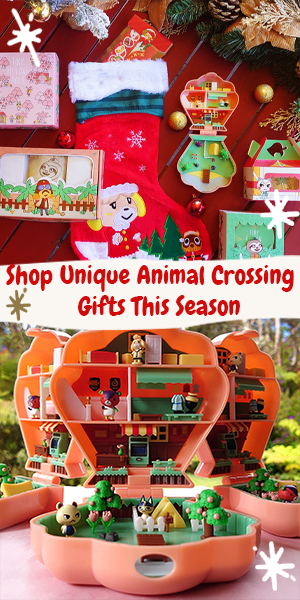 For more great game to check out on the Switch, check out my coverage of what's new in Stardew Valley.