There is an abundance of cozy farming games out there now. Stardew Valley, Coral Island, and Roots of Pacha are some of my all-time favorites. They are wholesome and have a bit of story while still being open to be played however you want. I think what makes them so cozy is the repetitiveness of farming, while being able to break from doing the same thing. What I've really wanted is a city-based cozy game where you visit shops in the neighborhood and befriend people sounds like a dream. And now we finally have one! 
Moonlight in Garland is a cozy, open-ended life sim. You're brand new to the bustling city of Garland, and you're building a new life in the metropolis. Start by finding the perfect apartment by choosing from four options. Cedar Court has beautiful historic features. Maple Place has a great foodie culture and green space nearby. The student accommodations are close to the city's best nightlife. Or there's even a modern and stylish high rise called Birch Tower! Each apartment comes with its own unique challenges and community of people to get to know. Once you've settled into your new home, engage in a number of different activities across the city.
Spend time getting to know your neighbors in Moonlight in Garland, as well as help the building manager to solve community problems. Even make friends with other residents of Garland to experience meaningful events and cut scenes, and perhaps fall in love. Or take some time to photograph and document the local wildlife you find in the city. Just don't forget to water your houseplants, either! You can also take on a part time job, get married, attend festivals, solve local mysteries, and more in this cozy city life sim.
Available Now
Moonlight in Garland is available now on Steam. There are plans to port it to other platforms once full release on Steam happens in 2024!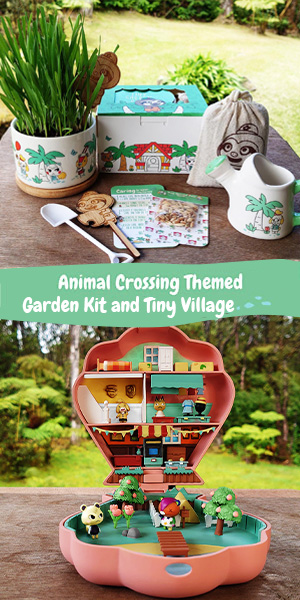 Moonlight in Garland has similar visual vibes as Wish Upon a Llama!