With Palia's open Beta release on the horizon, and its lofty promises of a free-to-play cozy experience, I've gotten more and more excited at the idea of having cozy MMOs. We have a hoard of relaxing, cozy games to play these days, but sometimes you just want to have a whole community you can play together with. And now, Palia isn't the only cozy MMO coming to the market! Loftia is another adorable MMO for the cozy gamer crowd.
A Cute Solarpunk MMO Packed With So Much To Do
Loftia is still in its early stages, but it shows great promise. Drawing inspiration from fan favorites like Stardew Valley and Animal Crossing, the game seeks to carve its own path into the genre with some familiar elements. 
Set in a new, solarpunk world you'll be able to play solo or even build your very own community of people. Loftia encourages socializing by utilizing group quests and server events. You'll be able to celebrate events like Halloween together by playing special mini-games that will give you the chance to win prizes like wallpapers, skins, outfits, and more! Group quests will take you on adventures across breathtaking biomes with friends so you can uncover the secrets of Loftia. 
Loftia allows for total customization, too. Design your character and dress them up in a number of different styles. Then, you can decorate your home to fit your aesthetic. Want to live out your cottagecore dreams? Or perhaps you want to set up the gothic home you've always hoped for. Maybe you even want to create a gamer's paradise. Whatever you choose, you're free to make your home however you wish!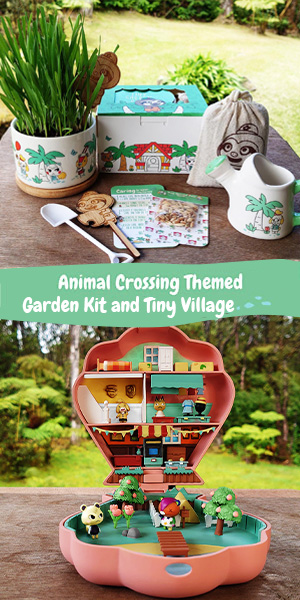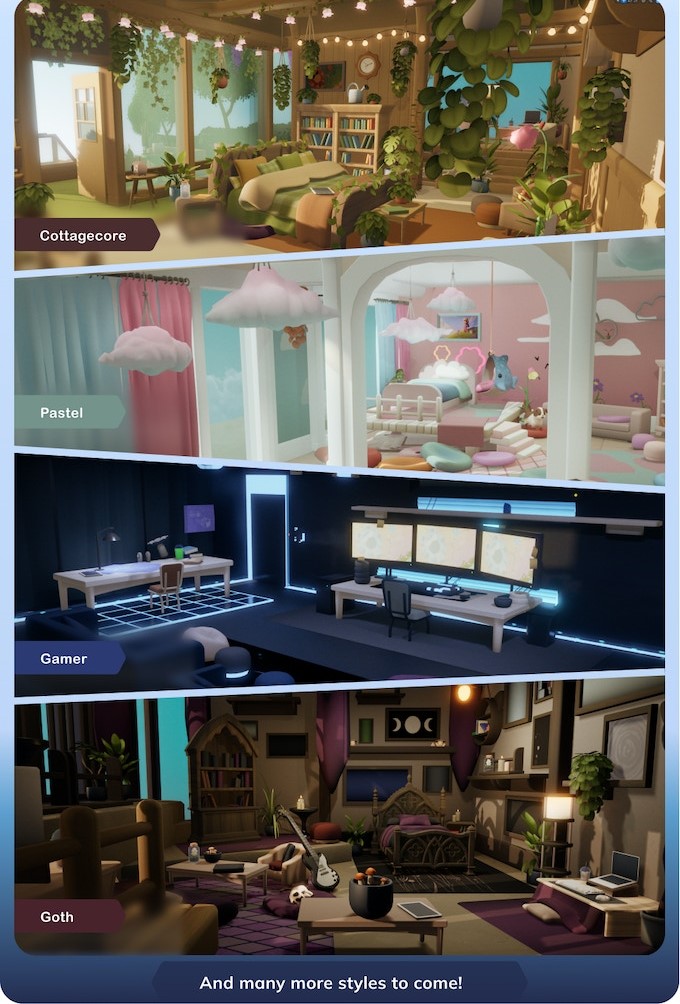 While you build up the perfect set of decorations for your home, you can go out and explore the world or even settle in for some farming! Loftia has over 50 different crops you can plant and harvest. The game even focuses on sustainable efforts, so you'll get to use a community garden or hydroponics to grow your crops. Plus, you can level up your farming by becoming a beekeeper or wine maker. And when you get tired of farming, gather resources to upcycle items! Turn an old tire into a pretty little garden planter for your home. 
Plus, so much more. Loftia is absolutely packed full of things to do. Just chill with friends. Hang out with the local NPCs. Explore the world solo or with friends. Join an existing club or create your own. Even adopt a pet! You get to choose how your adventure goes.
Release Date
There's currently no release date. Loftia is on Kickstarter now, where you can check out the stretch goals, but it has been funded! Expect to see this lovely game on PC and Switch when it does come out!