This Animal Crossing Island is one of the most detailed islands every created with some super unique and creative ideas.
Happy Halloween everyone! It's the spookiest day of the year and what better way to experience this day than to watch a walkthrough of one of the most insane islands ever created in New Horizons?
There are tons of besutiful islands out there, while my personal island might not fit into that category, I have seen some shocking creations out there that made me question whether or not I am actually even playing the same game.
This Island created by Dana however, absolutely blew my mind with its detail and some super unique ideas, like a giant spooky castles and tons of scary movie references, can you spot them all? Half of the builds on this island will make you wonder how it is even possible.
Thanks to YouTuber Lex Play we can get a relaxed tour of the island. Turn your lights off, grab your favorite tea and enjoy the spook-tacular island tour.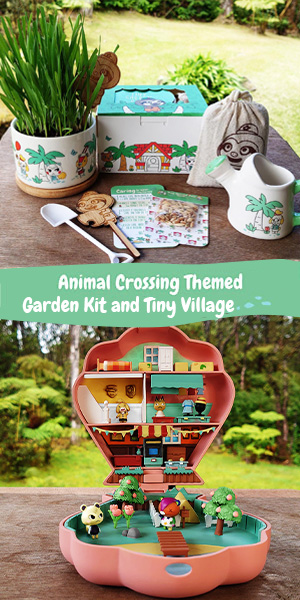 More spooky stuff with Wirchbrook, the Stardew Valley for magic!
Crossplay, multiplayer and more, take a look at the latest on Witchbrook right here.