Repair and Clean the Post-Apocalyptic World
If you're a gamer who loves to kick back and relax with fun cleaning games like Powerwash Simulator or even enjoy the cleaning portions of No Place Like Home, then this game is for you. From Chicken Launcher, who are the developers of No Place Like Home, comes Fresh Start Cleaning Simulator.
Set in a post-apocalyptic world that's covered in trash and failing wildlife, it's up to you to help. In this single-player FPS, you'll run around the world with one tool at your disposal. It's a curious combination of vacuum cleaner and water hose. As you travel around the world, wash away piles of mud and suck up mountains of trash. You can also water the dried up plants you find to help restore them to their former beauty. Water the sprouts, too, to see them bloom!

In Fresh Start Cleaning Simulator, you'll also discover a variety of characters whom you can help. Bring them comfort and happiness through completing requests they may have. Sometimes you'll find it necessary to find missing parts to abandoned machines to get them running again. These items haven't been used in ages, and may need cables to be reattached or missing items to be put back.
This game looks like Chicken Launcher took No Place Like Home and removed almost everything but the cleaning aspect. Fresh Start Cleaning Simulator has the same cutesy, but pretty graphics and takes place in a post-apocalyptic world. This game would be perfect for those who like cleaning games without the farming aspect that No Place Like Home has!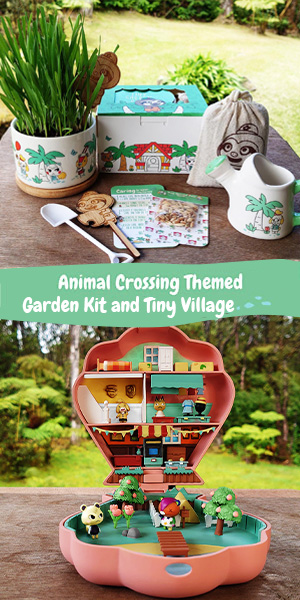 Early Access Available Now
Fresh Start Cleaning Simulator is available for Early Access on Steam.
If you haven't seen it yet, Unpacking is another great, relaxing cleaning/organizational game.