According to a recent announcement Stardew Valley fans might be treated to something really special!
Stardew Valley has been available for many years, so it is amazing to see that even so long after its initial release, special Stardew related announcements still excite fans to date.
Fangamer just tweeted "Until next week, have patience…" with an image of a mysterious Stardew Valley themed envelope. In addition to the image there is also a date of July 30th, possibly the day Fangamer is ready to reveal their announcement.
While no other details have been revealed just yet, it is important to note that Fangamer has been the main publisher behind different physical copies of indie games as well as collector's editions of games such as Undertale and even Hollow Knight.
Stardew Valley gets huge update and new fruit
It would not be a surprise if Stardew Valley received a collectors Edition with some adorable collectables as Eric ( ConcernedApe ) creator of the game recently announced another major new update coming to Stardew Valley. Update 1.5 will possibly entail a new fruit and plenty of other new features to keep the game as exciting as ever – head over here for more information on the latest update.
Tiny Gardening Kit – grow your own plant!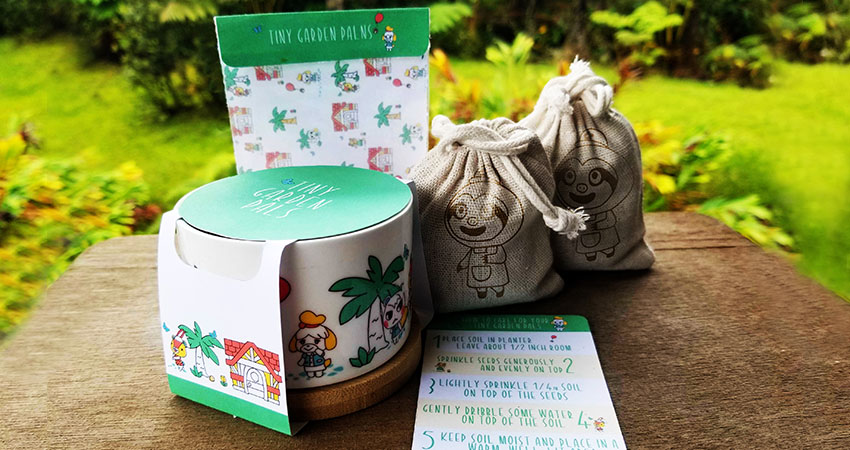 If you enjoy gardening without the mess and the hassle, take a look at this tiny Animal Crossing themed gardening kit that comes with everything you need to grow a beautiful flower or even a Japanese Succulent from seed!