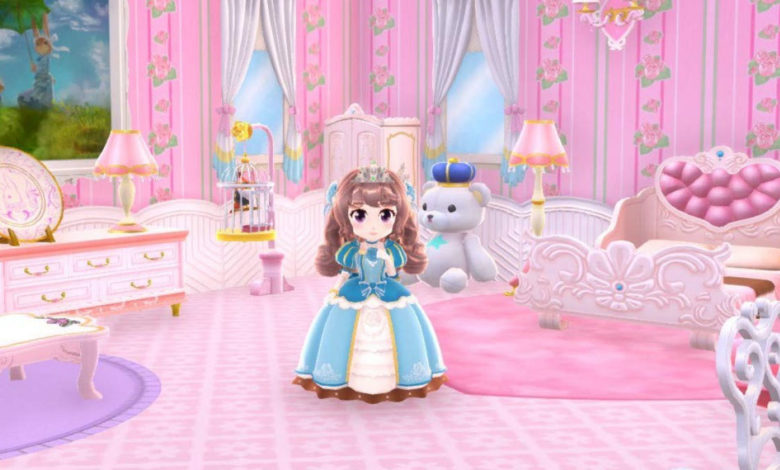 The front cover of the physical edition of Pretty Princess Party has been revealed.
For those that missed it, Pretty Princess Magical Coordinate is coming to the west under the new title Pretty Princess Party. Become a budding princess and learn everything you will need to know to rule with honor and dignity. You will take part in all kinds of lessons, from cake baking to horse racing. Through these events you will unlock items to help you decorate your very own castle!
Now that we are getting closer to the Switch release, we are seeing more and more leaks around the game. We now have a look at what the cover of the box of the physical edition looks like. Not that long ago we also got a trailer for the western version of the game, which can be viewed below.
Pretty Princess Party will be released for Nintendo Switch in December of this year, 2020. 
Pretty Princess Party Trailer
For more information on Pretty Princess Party, you can visit the official Aksys Games website.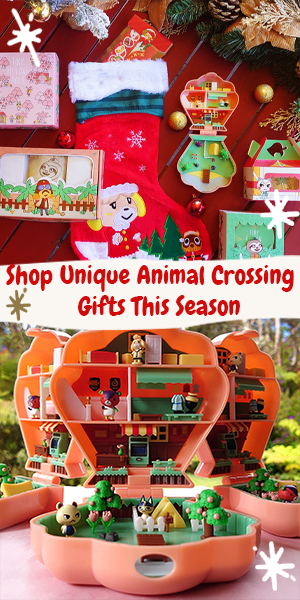 For more great games that allow you to live the regal life, check out my coverage of Princess Maker 3: Fairy Tales Come True heading to the west.