The super cute park management and life sim game Haven Park is releasing soon on Nintendo Switch.
For those that may have missed it, Haven Park is a smallish life sim game that takes place in a gorgeous and flourishing natural park. You take on the role of an adorable little avian named Flint. Flint and his family have been living in and taking care of the national park of generations. It is now time for Flint to take the reigns, and be everything the forrest needs him to be.
This relaxing title is poised to fit right into my library of other relaxing life sim games. Haven Park will release on Steam, itch.io, and Nintendo Switch on August 5th, 2020. The developer mentions that the games takes much inspiration from other wonderful life sims, like A Short Hike and (of course) Animal Crossing.
The developer also mentioned that the game is now being published by Mooneye Studios, the same team behind the wonderful exploration game The Lost Ember. This was revealed through an announcement on Twitter, where the developer stays active and on top of updating fans with the games progress.
Haven Park will release for Nintendo Switch on August 5th, 2020 and will cost $8.99.
Haven Park Trailer
More info
For more information on Haven Park, you can check out my coverage here.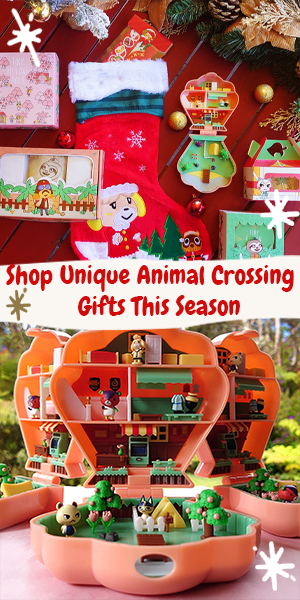 For more cool news from the life sim world, Epic Chef offers the sweet combination of life sim and cooking game!