Haven Park is an adorable and relaxing indie game inspired by A Short Hike and Animal Crossing.
For those that have been following myPotatoGames, you all very well know that I just can't get enough of Animal Crossing, or any game that claims inspiration from this most-esteemed franchise. Nothing quite takes me to my zen zone like helping anthropomorphic animals be their happiest selves, and live their best life. Well, developer Fabien Weibel will soon be releasing a game that fits snuggly into this category.
About Haven Park
Haven Park is a smallish life sim game that takes place in a gorgeous and flourishing natural park. You take on the role of an adorable little avian named Flint. Flint and his family have been living in and taking care of the national park of generations. It is now time for Flint to take the reigns, and be everything the forrest needs him to be.
You're primary goal is to help the natural park become inhabited by happier creatures. This will mean talking to and sometimes helping out the other animals of the forrest. Explore the open world to discover the mysteries hidden in the nooks and crannies. You will also have plenty of space to build some nice little cozy zones and campsites.
Through helping others and expanding the park, you will unlock skill points that can be used to make Flint more efficient at helping others. The game is played at your own pace, and is meant to be a relaxing adventure full of charming friends.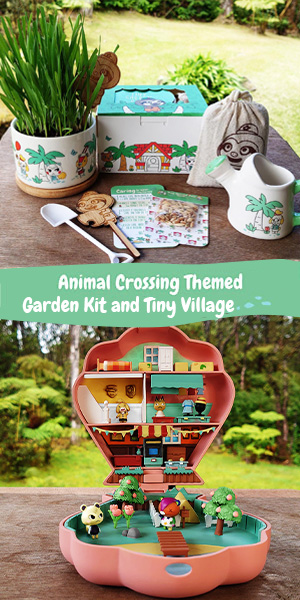 Haven Park Trailer
More info
Haven Park will release on Steam in April this year. Head there now to wishlist!
For more information on Haven Park, you can check out the games official website. You can also follow the developer on Twitter.
For more great Animal Crossing inspired games, check out my coverage of Amber Isle.