Quick Bits
Miitopia – Roles Explored In New Trailer
Miitopia can be much more of an enthralling experience than most people realize.
For those that my still be on the fence about whether or not to get Miitopia, the new trailer from Nintendo may just help you make up your mind. The new promotional video displays the games more Sim-like aspects, and how every player can add as much, or as little, depth to the gameplay as they would like.
For those that my have missed it, Miitopia is a wonderful adventure game that was made to be shared with friends and family. You create your character with the vast array of customization options, then choose the role you would have them play, and now you are ready to take on the evil Dark Lord with the assist of your loved ones.
The new trailer for Miitopia gives much more detail about the "roles" aspect of the game. The video shows the differences in the roles, and how they come into play throughout the game.
As with most games that enable character roles, it is important to choose the role that is most suited to your normal play style wench approaching RPG's. Doing this will ensure that all players are having fun in the game, and are able to best help the team with their own personal attributes.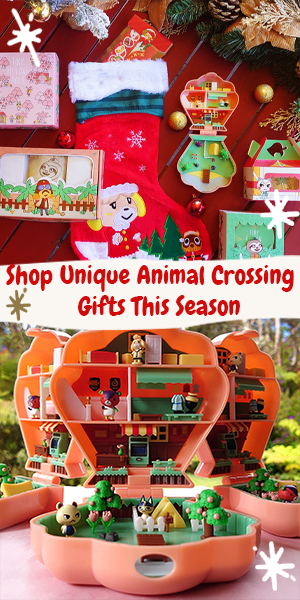 Miitopia Roles Trailer
For more great news from the Nintendo Switch world, Among Us is currently free to download!