Epic Chef aims to capture the spirit of adventure, life-sim and cooking games all packed in one delicious game.
Team 17 announced Epic Chef an upcoming game that not only features the relaxing gameplay of cooking and life simulation games but sprinkles in a little bit of adventure and even crafting. It combined some of my favorite genres into one single game.
Games that combine different elements have always held a special heart in myself. If you have played Fantasy Life where you can take on many different jobs and play the game in multiple ways, you may have felt what Epic Chef is trying to achieve.
Home sweet home
In this unique game you will follow a story that unfolds as you embark on your journey to become the very best chef of Ambrosia, the town you will find yourself in. As you spend your days adventuring, finding new recipes and ingredients for your dishes, there is no better feeling than having a warm cozy place to come home to. That's right in Epic Chef you will be able to have your very own home and customize it Animal Crossing style.
Of course trying to become the best Chef Ambrosia has ever seen, is not as easy as pie. You may spend your days out adventuring or even just taking care of your farm can be quite straining. What better way to relax than go on a day spa trip or do some fishing with the friendly locals. The way you approach Epic Chef is entirely up to you and the game makes sure there is always something to do for you.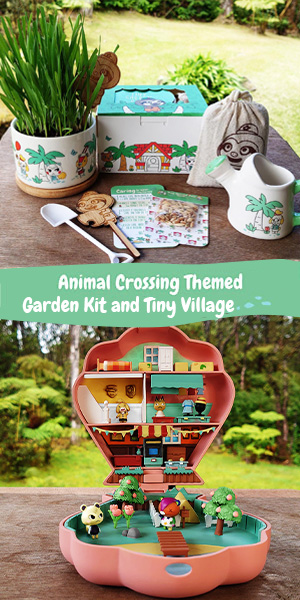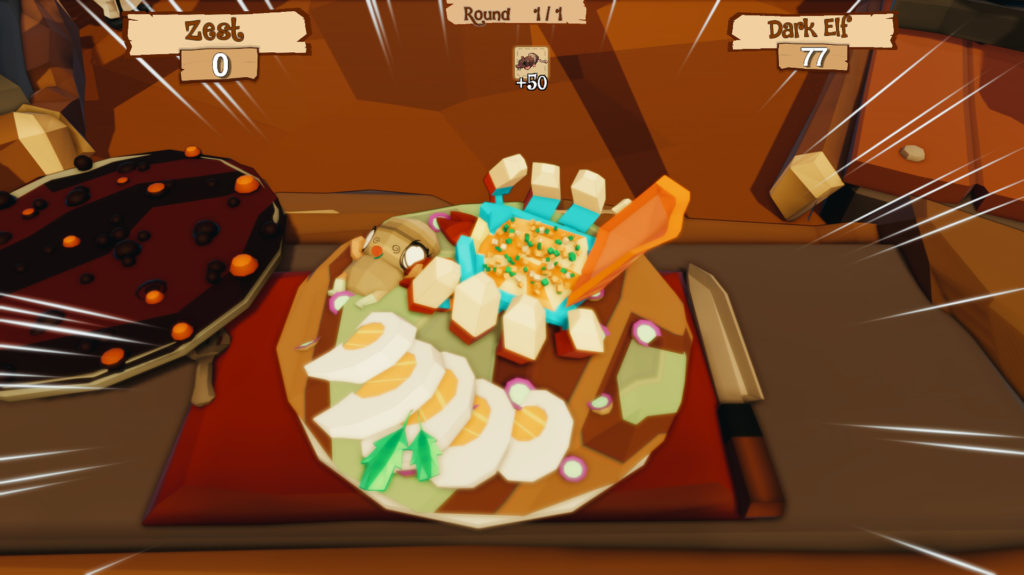 Even though adventuring, fishing, farming and building up your home can take a lot of time, you may not forget that the focus is on creating delicious meals to achieve your ultimate goal of becoming the best Chef you could possibly be. Epic Chef offers deep cooking mechanics that you may know from games like Cooking Mama on Nintendo Switch.
Epic Chef Release Date
Epic Chef is now confirmed for Nintendo Switch and will also be heading to PlayStation 4, Xbox One and Steam. A release date has not been given yet but the game is expected to release sometime this year.
If your tummy is craving some more details on this epic game, take a peak at the first gameplay trailer below.