Garden paws is awaiting its next free update and its going to be magical!
If you haven't heard much about Garden Paws yet, the game has it all as you can garden, farm, fish, mine and even run your very own shop, tame wild animals, decorate yourself and your home, build new stores and cute homes for the town, and just so much more! 
All in one its an adorable game where you live in an even cuter world with sweet villagers.
The developers recently announced that a major new update is heading our way. The free update will introduce a bunch of new and highly requested features. First of we will be getting a "ton" of new quests which will further enrich the gameplay.
In addition to new quests we can also look forward to new rice crops that we will be able to plant in our garden. Crops can of course be harvested to cook them into delicious meals or even sell them in your own tiny boutique.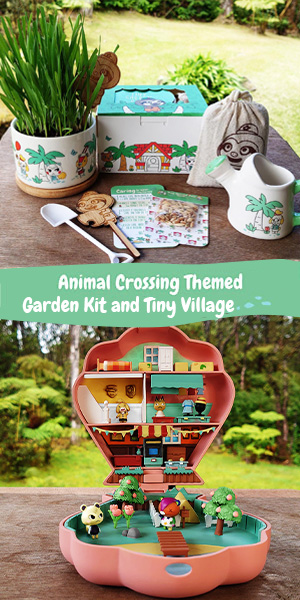 The team behind the game also sprinkles in a little bit of wonder with the upcoming magical mannequins but no more details have been revealed on this as of yet.
These are just a few things that we can look forward to playing around with once the update hits later this year!
Garden paws Release Date and Nintendo Switch Version
Garden Paws is currently available on Steam and on the Nintendo Switch eShop. If you haven't given it a try yet I highly recommend you take a peak, its adorable!