Its finally happening, Garden Paws arrives on Nintendo Switch following multiple delays.
If you haven't heard much about Garden Paws yet, the game has it all as you can garden, farm, fish, mine and even run your very ownshop, tame wild animals, decorate yourself and your home, build new stores and cute homes for the town, and just so much more!
One of the best things about Garden Paws is the almost unrestricted multiplayer. Everything you can do in the game you can enjoy with a friend or even multiple friends – because the developers know, everything is better together!
The small team behind the team announced today that Garden Paws is arriving on Switch this week! This announcement got fans excited as the Switch port was delayed multiple times throughout the last year.
Nintendo Switch River Map and More!
The Nintendo Switch version is currently a few updates behind the PC version which includes the Human DLC, some furniture and the River Map. The developers shared on twitter that the river map is being added to the Switch version sometime this week ( week of September 13th ). The other missing content pieces are expected to follow later, with no specific release date given just yet.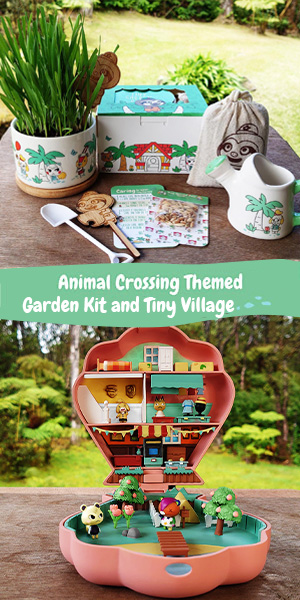 Garden Paws Nintendo Switch Release Date
Garden Paws is now available on Nintendo Switch, as of August 26th. Take a peak at the celebration trailer below!
Palia – an Animal Crossing and Fantasy Life hybrid game
If you love farming and life simulation game with a bit of adventure, take a look at Palia!