Garden and Customize Rooms
In Garden In, players will get to garden to their heart's content. The objective of the game is to just grow a variety unique and beautiful plants. Pick from a variety of different pots, throw some soil in it, and plant a seed. Each plant will require different things in order to grow, like clay or rocky soil, but each one wants your time, love, and some care in order to grow and flourish.
You can also create hybrid plants. Take a larger hybridization pot, put in two compatible seeds, and see what you get! Try to discover all the different hybrid plants to fill out your herbarium. Plus, you'll get to customize your plant rooms to fit your personal aesthetic and mood. You have control of the colors of the room, and the backgrounds can be changed, too. Arrange your plants, change the color palette, and set whatever mood you want for each room.
With no timelines and no quests or goals to complete, Garden In! is the perfect game for the casual gamer. It's also a good game for the creatives looking to just relax.
Coming Soon!
Garden In! Will be available on Steam in about two weeks, on January 26th! You can add it to your wishlist to receive an email when it releases.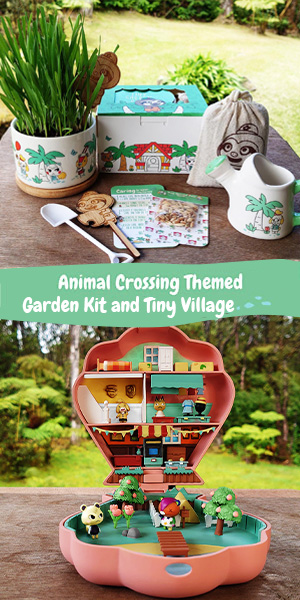 For more gardening fun, check out Garden Paws, A Garden Witch's Life, or Strange Horticulture.