A Garden Witch's Life is an adorable game where you create a magical home for critters.
Magic combined with gardening has always been a fun combo Sun Haven has proven this to be a great match as well. A Garden Witch's Life is taking the next steps towards combining adorable critters, magic and farming.
The game features everything you come to expect from a relaxing, cute farming and life sim. Your story picks up after you loose your job and move to a tiny village far away where you start and new life and"Build your own garden, grow plants for your potions and spells and build friendships with the town's folk."
A Garden Witch's Life almost feels like a hybrid between Harvest Moon and Animal Crossing where you spend your time farming, growing plants but then you also get to become part of the village life, attend festivals and share your creations with the town-folks.
A Garden Witch's Life
The game is currently still in development with a new trailer announced to release late this week. If you would like to support the developer you may already wishlist A Garden Witch's Life on Steam.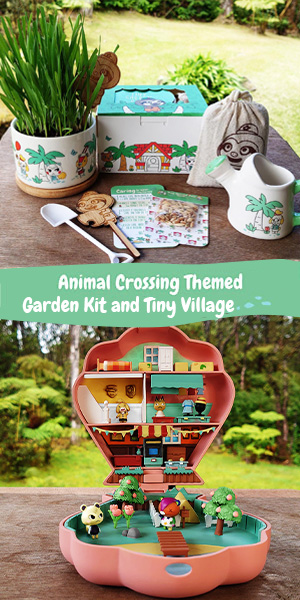 Take a peak at some early gameplay footage below!
Witchbrook the Stardew Valley of Magic
If you love magic focused games, take a look at Witchbrook!