Everholm features Lilly, who is on the search for her lost sister, Melanie. As Lilly searches, she comes across a magical portal that draws her to Everholm. The little island is cute and cozy, and everyone already seems to know who she is. Despite the brand new setting, Lilly needs to find her sister while uncovering the mysteries of the island, and sets out to do just that with the help of a local witch.
Everholm is an open-ended role playing game that focuses on interpersonal relationships. You'll play as Lilly as she works to solve the mysteries of the island. Meet the residents of Everholm, gain their trust, and figure out why they're stuck on this cryptic island. It's not all about just meeting the villagers, though. You'll need to learn to live together, learn new skills, as well as making the most of life on the island. Learn how to farm crops, raise livestock, forage for resources, go fishing, and more. Turn your run-down homestead into a thriving farm.
However, Everholm isn't all sunshine and butterflies. The little island holds many secrets, and it's up to you to discover them. Dive into procedurally generated dungeons to fight the monsters that lurk underground. Use your weapons and spells to achieve success. Delve deep enough into the underground and you'll likely be rewarded with rare materials! 
The non-linear story allows you to play however you wish. Get to know all the villagers, or ignore some of the more difficult ones. Spend most of your days farming, or go dungeoning all day. However you choose to play, you're sure to uncover the mysteries of Everholm and why your sister disappeared!
Coming Soon
Everholm has a planned release of 2024 sometime. You can find it on Steam, where you can add it to your Wishlist!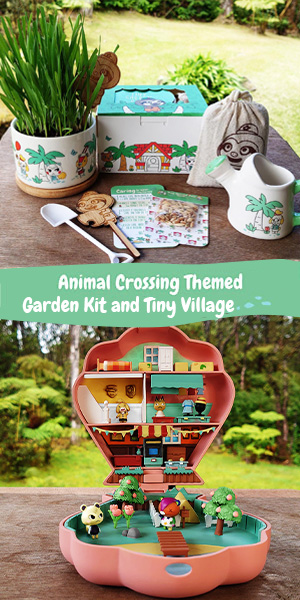 Looking for more cute RPGs? Check out Brookhaven Grimoire and Roots of Pacha.