Exploring, Crafting, Farming, Fishing, Bug Catching, and More
Relive your youth during your summer holidays by helping out at your grandparent's farm, fishing, bug collecting, and foraging! What's unique about this farming sim is the level of interaction with your tasks. For example, you can herd a scattered flock of sheep or play fetch with your pets!
Another exciting feature, reminiscent of The Good Life, is the ability to transform into a dog and a cat! At night, in your dreams and with the help of a magical hat, you'll have work to do and the farm to protect. As a dog, you fend off the wolves, and as a cat you chase off pests.
Of course, your companions are also helpful during the day. Your dog can support you in farming tasks like sheep herding, among other things you can train it to do. Your cat can discover new missions and hidden places.
Free Demo Available on Steam Now
Everdream Valley is developed by Mooneaters and published by VARSAV Game Studios. The game is coming soon to Switch and PC, although we don't have exact dates. However, you can try out a demo for it now on Steam here.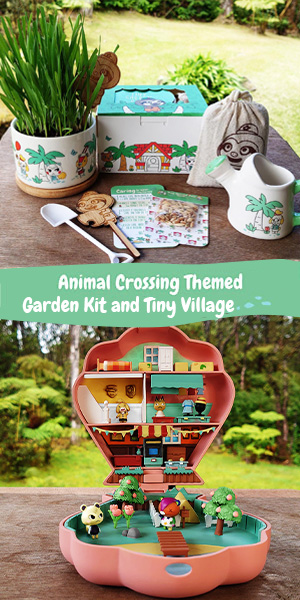 More farming fun
take a look at One Lonely Outpost the next big farming game like Stardew Valley on another planet.