One Lonely Outpost is Stardew Valley in Outer Space but brings tons of new features to farming simulation games.
If you have followed myPotatoGames for the past few years you may know that I am personally very excited about One Lonely Outpost. I first came across the game in 2020 when it successfully launched on Kickstarter. Since then the game has come a long way and we are getting very close to it finally landing in our hands.
One Lonely Outpost is a farming game at heart but with many twists and differences to ensure it can stand out on it's own. While you can compare it to Stardew Valley at first glance or even open world RPGs like No Mans Skye, once you look at the details there are large differences. In the end there is plenty of room in my farming and life simulation game heart for multiple great games.
Thriving Community – Deep Farming
One Lonely Outpost is a unique farming simulation game that is more in-depth than most games I have played in this genre. You find yourself on a far away deserted and lonely alien planet – that of course you can name. It is your job to bring it back to life and create a thriving community.

You are free and even encouraged to explore the alien planet, create a whole new community and grow a garden for your the villagers. Make friends, or find romantic love – the choices are yours.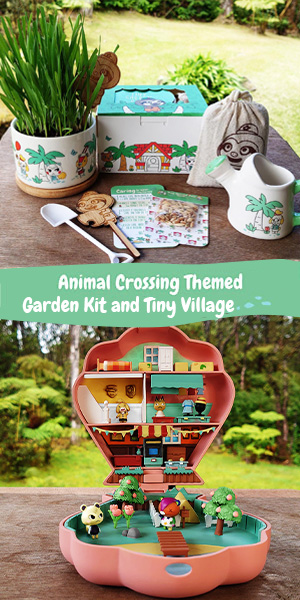 Unlike most farming games where you tilt the soil, plop a seed and add water occasionally, in this game you have a lot more choices to make. You can choose to grow organic crops for a quality harvest, or go synthetic to make the most money.
Plants can also be treated in such great detail that it almost feels like a mini-game within the game itself. You can trim leafs and care for plants in a detailed way, so that you can make sure your upcoming harvest will be successful.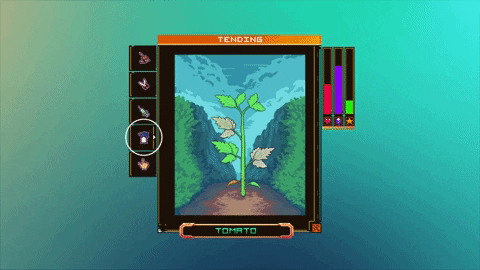 One Lonely Outpost Release Date
The initial release date was sometime in 2022, however, the game needed a little bit more time with a current release date of early 2023, just a little bit more wait!
You can Wishlist the game on Steam here, and on The Epic Games Store here. Continue following myPotatoGames as I will be sure to report any news from this unique and fun farming game!