Craftopia is an open world adventure/survival game and is slated for release on Xbox One and Xbox Series X.
After having played countless hours of Breath of the Wild, I am always on the lookout for a game that offers a similar but unique feel. A game that has much of the same features, but maybe adds a few things that Breath was missing.
Things, maybe, like farming and industrialization. Or maybe even a Dune Buggy or a helicopter. Well, Craftopia is all of this and so much more.
About Craftopia
Craftopia is described as an open world, survival, action-RPG with life sim elements. It's basically all the best features from all the best genres thrown into one cute game. The goal of the game is to explore and resource so that you may build a huge and thriving community.

Even the developers mention how they just wanted to put all the best features from the favorite games into one amazing game. The features list on Steam says it all;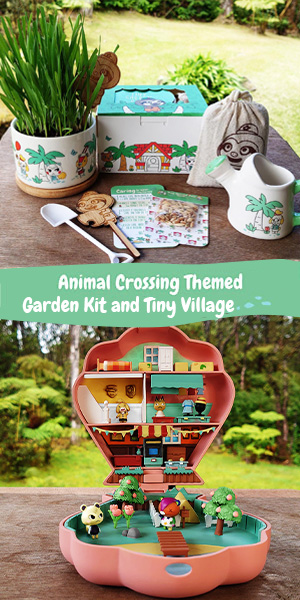 "We have imagined what would happen when we combine our favorite video games altogether."
Chop trees and mine stones as in Sandbox,
Explore the world as in Open-world,
Fight the hunger as in Survival,
Cultivate and harvest as in Farming,
Collect loots in dungeons as in Hack-and-slash,
Automate activities as in Factory management,
Hunt monsters and creatures as in Hunting action,
Cast magical spells as in Fantasy RPG.
Craftopia Trailer
More info
For more information of Craftopia, you can check out the Steam page.
For more great farming and life sim games, check out my coverage of Coral Island and eco friendly farming sim where you restore an entire island to its former glory.