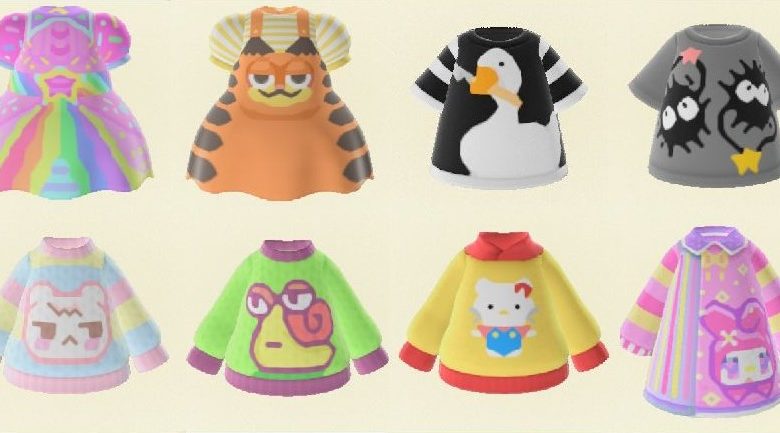 Animal Crossing
Even More Fan-Made Custom Designs In Animal Crossing: New Horizons
Providing you have the Custom Designs app on your NookPhone, you can create your own designs (including transparent ones) and scan QR codes to obtain other people's designs. If you have unlocked the Able Sisters store in New Horizons, you will probably know that there is a kiosk at the back of the store.
Once you have used Nook Miles to purchase the Pro Design upgrade, and have a Switch Online membership, you can share and save Pro Designs using ID codes. Entering a creator ID code at the kiosk will show you all of the designs created by that player. Entering a Design ID code at the kiosk will take you directly to a specific custom design.
Looking for even more Animal Crossing New Horizons Patterns?
There are so, so, many great designs being created by players, some of which you can find here, here and here. But guess what? Here are even more fan-made custom designs in Animal Crossing New Horizons! ?
Tees
Coats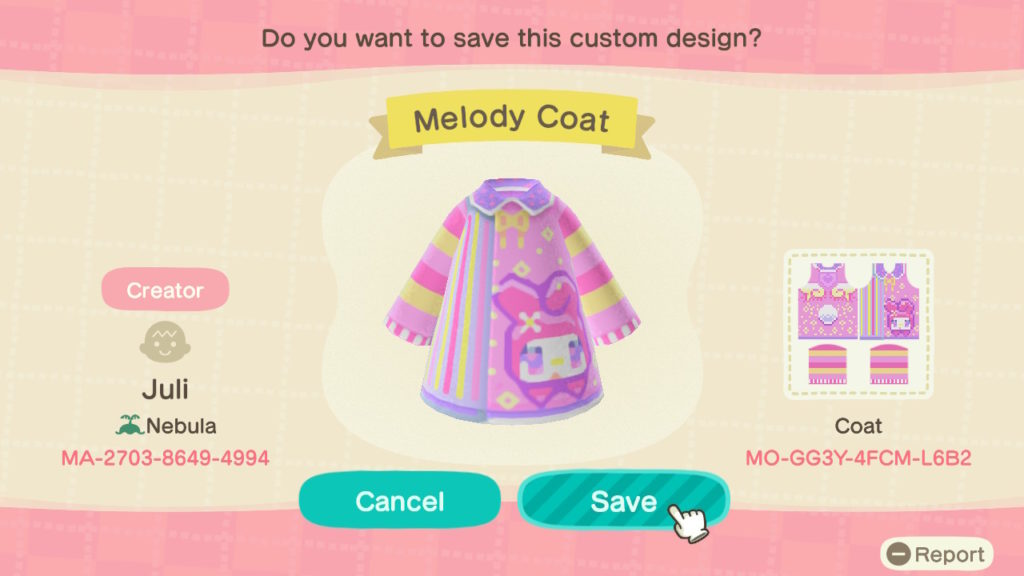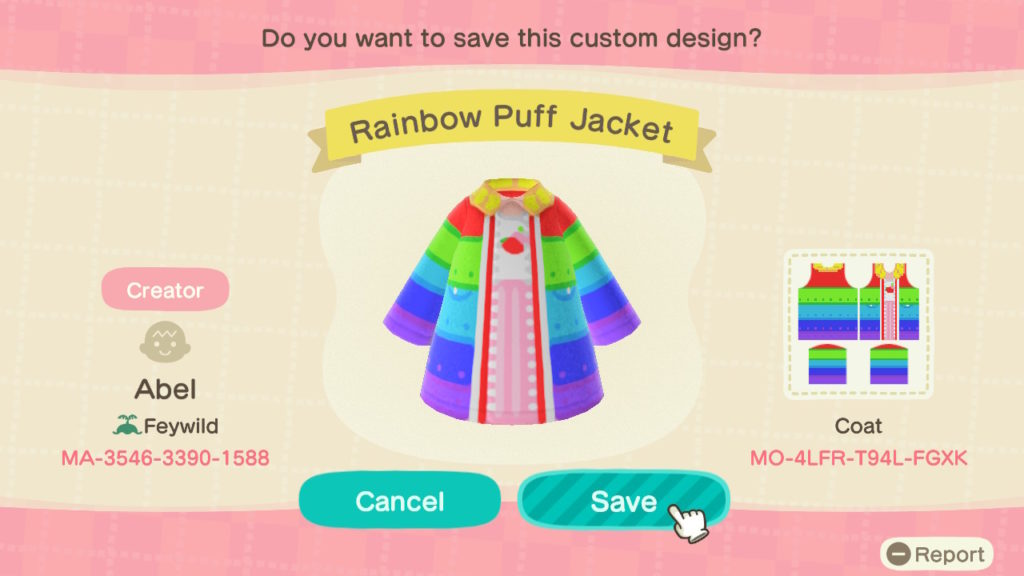 Hoodies
Sweaters
Balloon-Hem Dresses