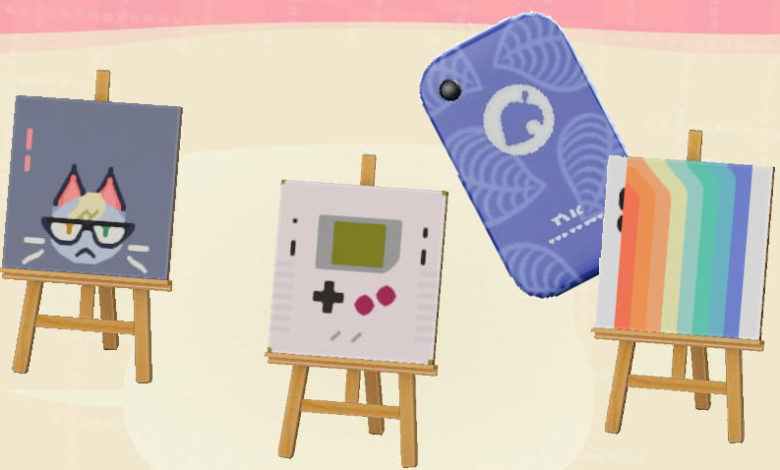 Animal Crossing
Some Of The Best NookPhone Case Designs In Animal Crossing: New Horizons
Being able to customize your NookPhone case is pretty cool. And you probably know the drill by now, but if you have the Custom Designs app on your NookPhone, purchase the Custom Design Pro Editor for 800 Miles, and have unlocked the Able Sisters, you will be able to use ID codes for some awesome designs (providing you have a Switch Online membership).
(See here and here for some seriously cool custom clothing). But people aren't stopping at just clothing designs. There are some amazing paths, signs, and phonecases being created and shared by talented people. A good place to find some of these designs is Nook's Island (formerly Nookpedia).
But to save you some browsing, here are some of the best NookPhone case designs in Animal Crossing: New Horizons.