A Musical Twist on Classic Turn-Based Gameplay
A Frog's Tale is a turn-based RPG. Developers Norman Company and Mythcarver Games take inspiration from classic games like Mario and Luigi: Superstar Saga, Tales of Symphonia, and Kingdom Hearts, but included a bit of a twist. This game features a unique rhythm combat system, as well as rhythmic set pieces like spike traps, lily pad platforms, and rotating pillar puzzles.
You play Norman the frog who is swept up in the adventure of a lifetime. While investigating the large, aggressive bugs on the outskirts of his village, Norman meets a mysterious cardinal bird. This bird sweeps Norman off on an adventure to restore the forest.
Norman will meet a whole host of charming characters in as he explores the world of A Frog's Tale. Complete quests for these unique NPCs, and have fun discovering their fun personalities and stories. Norman will have to make use of his frog hops and swing his sword to fight the enemies he encounters. Overcome obstacles and solve rhythm-based puzzles, too. Along the way, collect the broken shards of an ancient artifact, and learn the truth about that artifact. Does it really belong to the frog goddess, Anura, and can it really bring the dead back to life?
Release is 'To Be Announced'
Unfortunately, this sweet little musical RPG isn't out yet, and does not have a release date listed. However, you can Wishlist A Frog's Tale on Steam.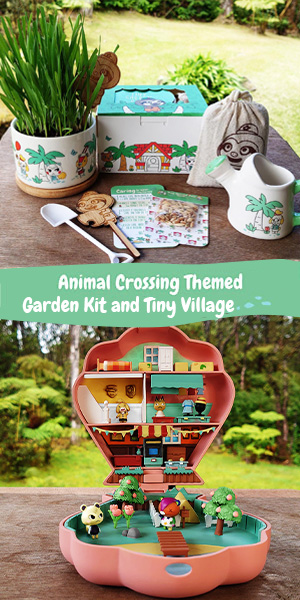 For more rhythm game fun, take a look at Yum Yum Cookstar (here's my review for it, too!) and Melatonin.