Frogsong is a wholesome upcoming adventure game featuring frogs and bugs. Indie game developer Brandon Braun is both devloping and publishing the game. The planned release date for the game is Autumn 2022. The game is currently being developed for PC.
About Frogsong
In Frogsong, you play as Chorus, a small frog with big dreams of protecting the world. However, Chorus is a tree frog, and is expected to devote his life to religious studies. Another barrier to Chorus achieving his goals is his small smize; no one will take him seriously!
But Chorus is dead serious and decides to move to a village named Boreala. There, he begins to train as a member of the Defense Guild with the help of a wise old veteran. Chorus soon realises that things are going to be trickier than anticipated. A powerful army and mysterious rumour are both on the rise. Can Chorus learn how to protect his loved ones before it's too late?
Features
Forge friendships and fight foes in this unique hand-drawn 2D adventure game.
Converse with the cute and kooky characters that you encounter in the world of Salia.
Explore five unique areas, each containing their own monsters, villages, and bosses.
Assist your friends in their day to day lives.
Pay a visit to the blacksmith's shop to improve your attacks on enemies.
Engage with a heartfelt narrative covering themes of hope, friends and family, and the true meaning of being important.
Aim to make the world around you even just a bit better.
Characters
Chorus
Chorus is a young frog with a strong desire to protect the people around them. The other warriors of the village make fun of Chorus for their small size, but this just makes Chorus more determined to prove they matter too.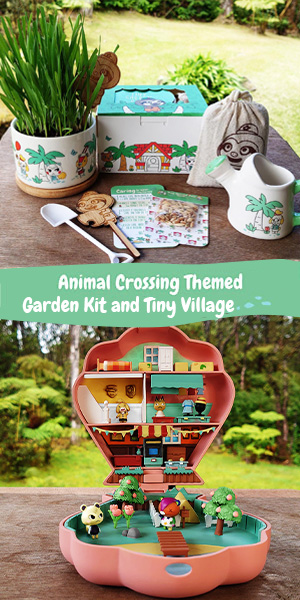 Elder Bufo
Elder Bufo is the kindhearted leader of Boreala and a veteran member of the Defense Guild. Unable to fight now due to his old age and amputation, he provides advice to the warriors of his village.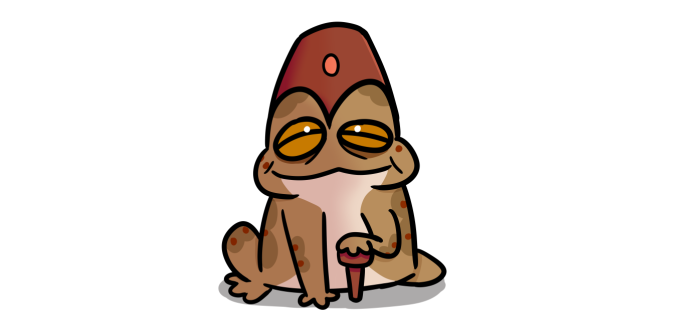 Lord Lithos
Lord Lithos is the tyrannical ruler of the Taural Empire. Suffering from an unknown illness, he seeks to cure death and expand his empire at any cost – if he can't live forever, the next best thing is a legacy.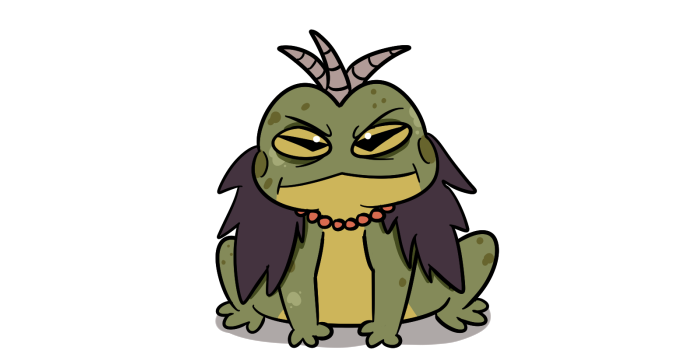 Basalt
Basalt is the captain of the Defense Guild, a spot well earned. She's a skilled warrior and has been fighting monsters for years. It's going to take something really impressive for her to take Chorus seriously.

Espo
Espo is a strange treasure hunter Chorus meets on their travels. He's traveling the land of Salia, discovering all sorts of strange artifacts from a forgotten time.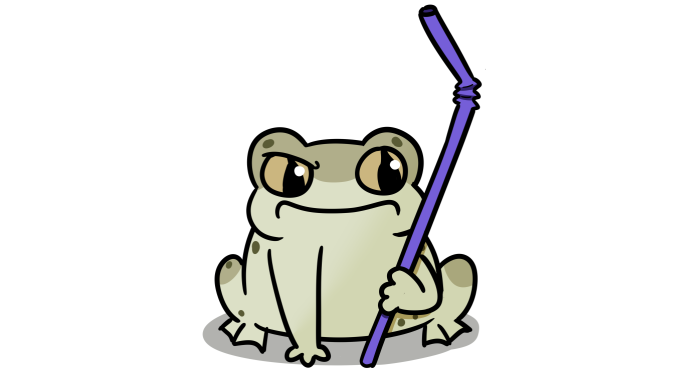 More About Frogsong
A crowdfunding campaign for Frogsong went live on Indiegogo on May 18th, 2020. Whilst the release of the game is still quite a way off, the developers of Frogsong are fortunately giving regular updates about the progress of the game. You can follow the game's progress on Twitter, Indiegogo, and on Steam. An alpha demo of Frogsong is also playable on Steam.
For similarly adorable upcoming games to look out for, check out Garden Story, Lonesome Village, and Little Witch In The Woods.