Quick Bits
Djungarian Story – Adorable Debut Trailer
The super charming hamster care game Djungarian Story now has a wonderfully enchanting trailer.
Pet care simulation games are the epitome of cute and relaxing. You get all the good and none of the bad that comes with owning your own pet, or even a slew of Wonderfull creatures. Well, Success Corp. recently announced that they will be bringing an all new pet care experience to the Nintendo Switch, and it's all about Hamsters.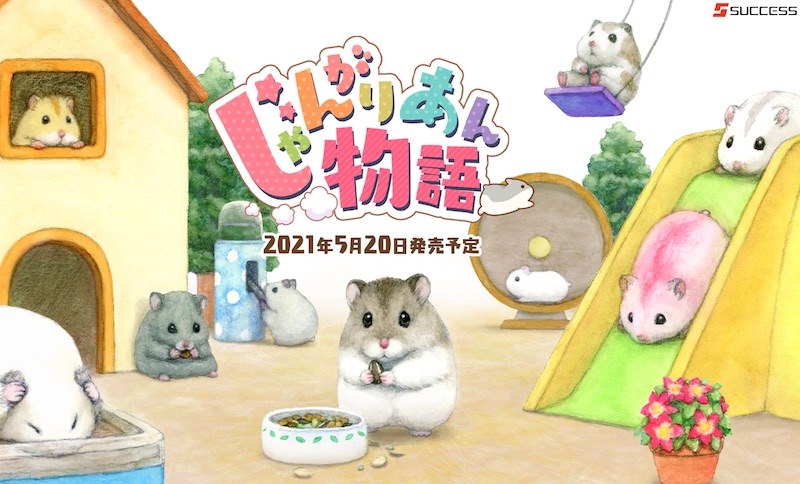 In Djungarian Story, you get to own and even breed your own adorable little hamsters. You can also visit the local shop to purchase different unique and cute items with which you may decorate your tiny rodents cage. You will be able to pet, play with, clean and care for your new little friend, all while meeting new friends along the way.
Now, the developers have released the first trailer for their game, and it is the epitome of cute. The trailer gives a close look at how the game will play out, and just how much content there really is to explore. Unfortunately, the trailer is currently only in Japanese, so here's hoping for a translation soon.
Djungarian Story Trailer
For more wonderful pet care games, Best Friend Forever combines pet care with a dating sim!