News
Care For Doggies And Find Love In Best Friend Forever
Pet simulation games are more adorable than cotton candy dreams. With super sweet dog simulator – To The Rescue! making a huge splash on Kickstarter and Nintendogs still being enjoyed by players to date, Best Friend Forever seeks to merge the popular pet simulation genre with a sprinkle of Dating Simulation game.
In Best Friend Forever or BFF for short, you will find yourself living in the most pet friendly town on earth – Rainbow Bay. Here you will settle and move into your very own apartment. But what would a big city home be without the company of our beloved furry friends? Once settled, you will start caring for your cutsie doggo.
Taking care of animals is not always fun and playtime, your pet will need to be fed, groomed and sometimes you will need to pick up some poo. With all the responsibilities you might like to add a significant other to the party. In this case you will be able to date some of the townsfolk that share Rainbow City with you. Of course everyone who lives here is pet friendly, so you will be sure to have something to talk about.
Best Friend Forever is expected to release on no other day than Valentines Day in 2020. Check out the adorable trailer below!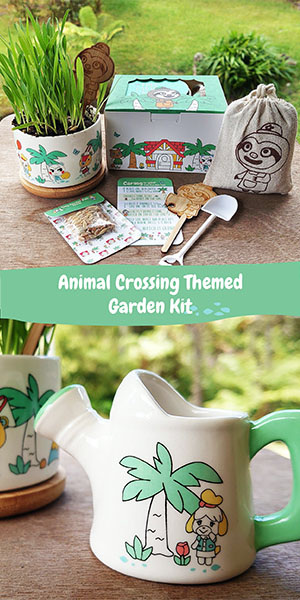 If you can't wait this long check out Nintendogs like game Best Friends: Cats and Dogs now out on Nintendo Switch.