The Miitopia demo has sparked a lot of creativity among fans.
For the ones who are not familiar with the game yet – Miitopia was last available on Nintendo 3DS and celebrated much success among fans of cute adventure RPGs. The adorable game packed a lot of similarities with games such as Fantasy Life with many options to customize your very own journey.

Miitopia has not even released yet but players are already putting the demo Nintendo listed on the Switch eShop to test. The Miitopia Mii creator unleashes an unlimited amount of options.
Some fans of the game have created some of their favorite video game characters in the style of a Mii, Among those creations are Eugene from Animal Crossing that turned out especially well.
But beyond just some of the most lovable Animal Crossing characters, players have made some breathtaking designs, take a peak below at some of the wonderful creations fans came up.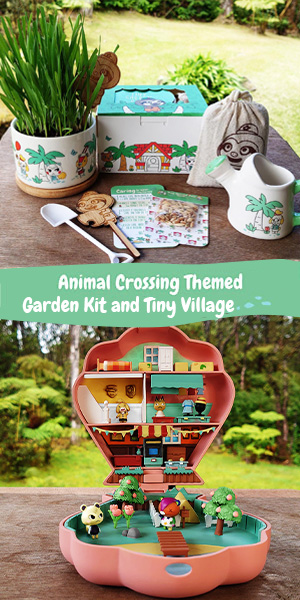 Miitopia Release Date
Miitopia will release for Nintendo Switch on May 21st. If you would like to get creative yourself, a free demo is currently available on the Nintendo Switch eShop.