I know many people don't think fighting in games makes for a cozy experience, and I generally agree. However, Cuisineer is an exception! I got a chance to play the demo during Steam's Next Fest, and I didn't know I needed a roguelike restaurant management game in my life until then.
In Cuisineer, you play as Pom, a young adventurer turned restaurateur. You've just returned to your hometown of Paell to manage your parents' restaurant only to find it closed and in deep debt. To pay off the debt, you need to re-open and make money. And to do that, you have to go delve into dungeons to collect ingredients.
Explore dungeons in a variety of different biomes. Fight giant chickens, artillery shrimp, fire-breathing peppers, and other creatures. Then collect the ingredients, take them home, and cook up over 100 different recipes to revive the restaurant. Even buy upgrades to expand the restaurant, as well as new furniture and decor to liven up the place, too!
You can find Cuisineer on Steam, though it has no release date listed.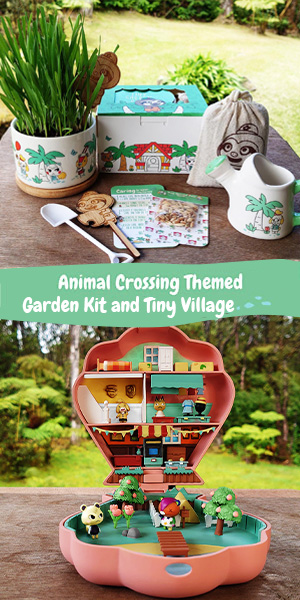 For more cooking fun, check out my review of Yum Yum Cookstar.