These Animal Crossing New Horizons custom path designs will turn any island into a paradise!
No matter if you feel like you have the artist thumb or not, these custom path designs are just a beauty to look at. I can spend hours, if not days in Animal Crossing New Horizons drawing up patterns – but my breath always gets taken away when I see custom designs created by the Animal Crossing community.
No matter if you are currently re-doing your island or simply need some inspiration for a new project, these designs are simply stunning.
If you are looking for some more inspiration, make sure to take a look at these amazing island designs that players from around the world shared! And if you are into fashion, there are plenty of custom clothing designs, from pop-culture and video game character outfits to the most adorable dresses and fashion pieces.
Grab some of these beautiful paths to make your island even more special!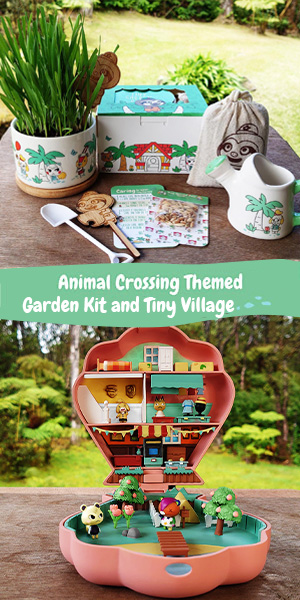 Brick Path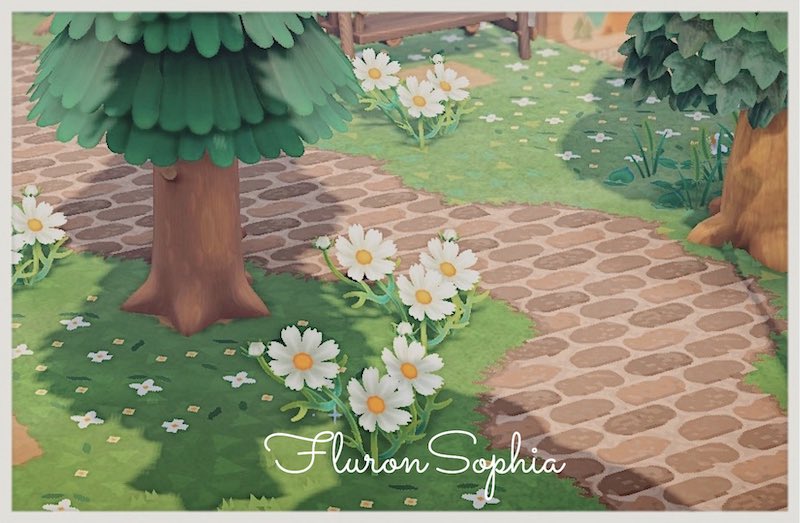 Dark cobblestone path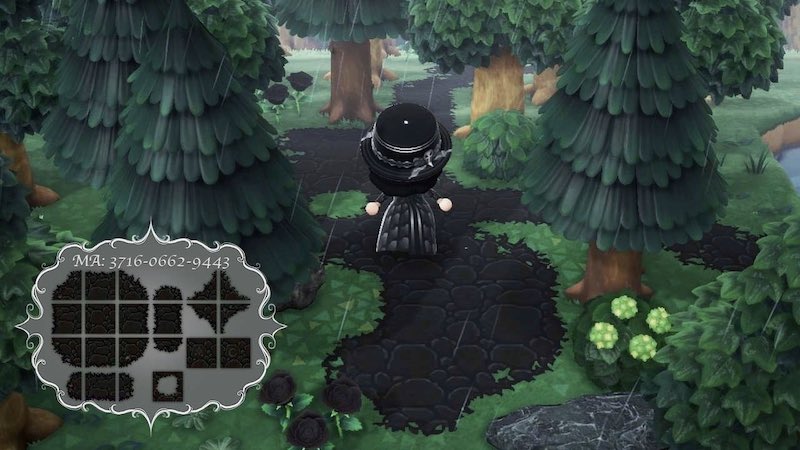 Pink dreamy path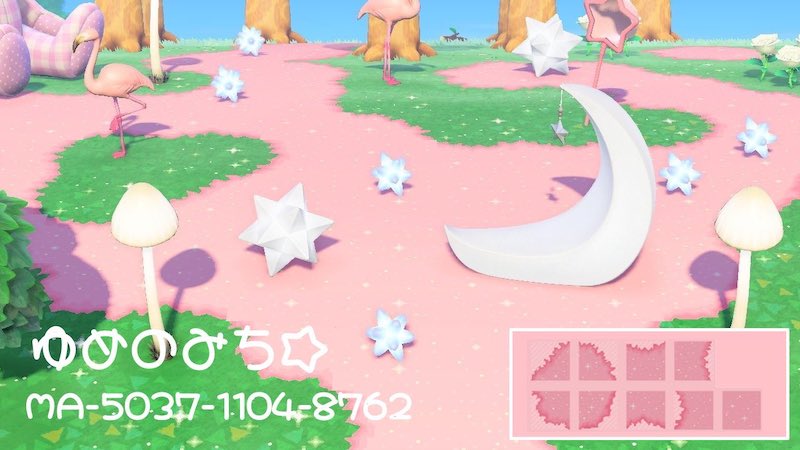 Dirt road path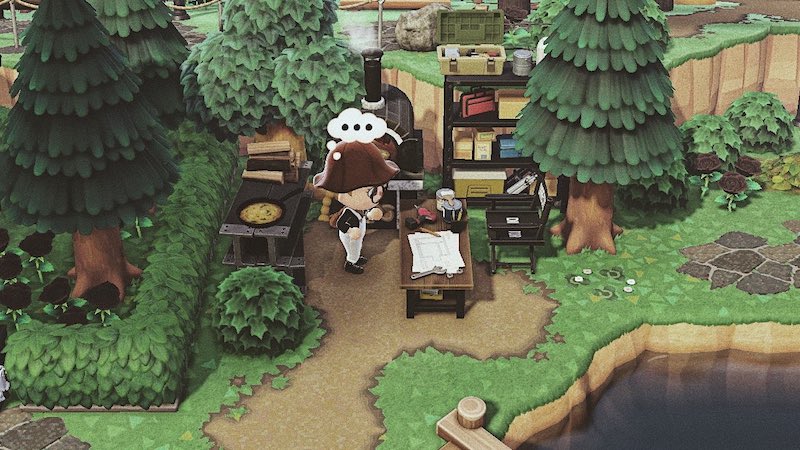 Light Cobblestone path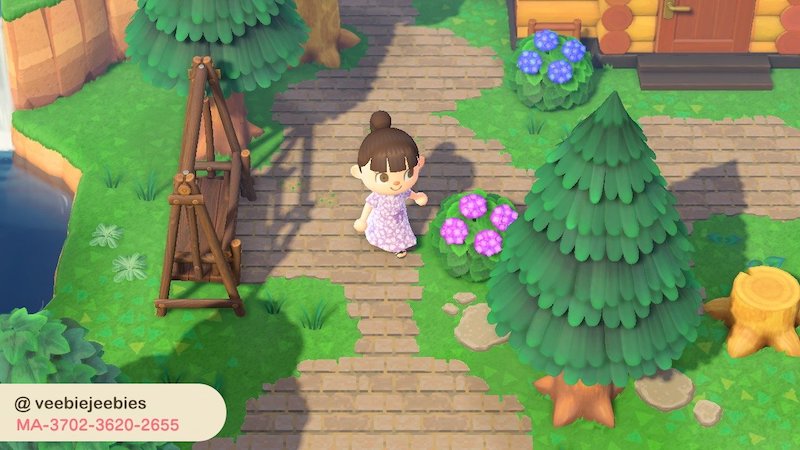 Dirt path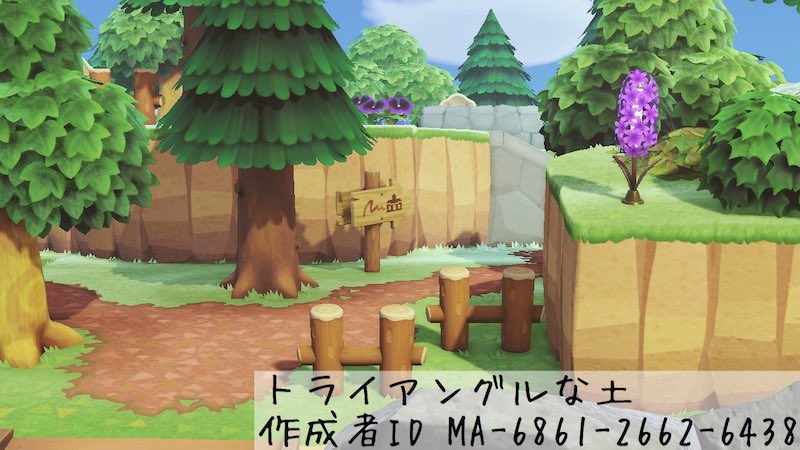 Grass path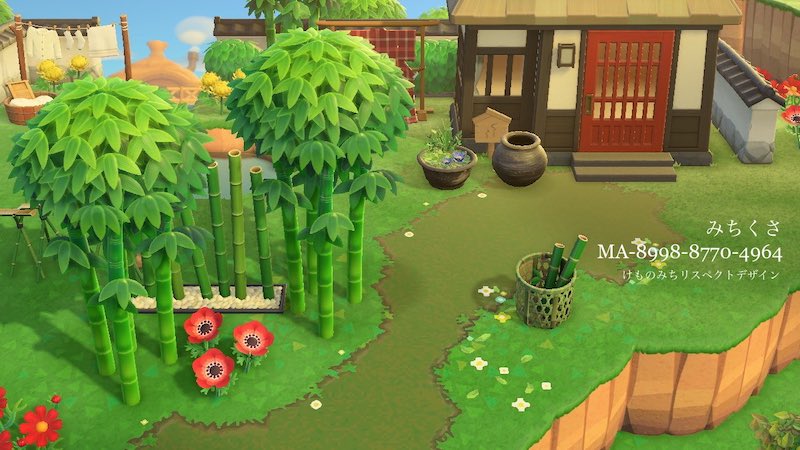 Sparkle stone path
Rainbow Path
Brick path
Flower path
Sand path
Blue flower path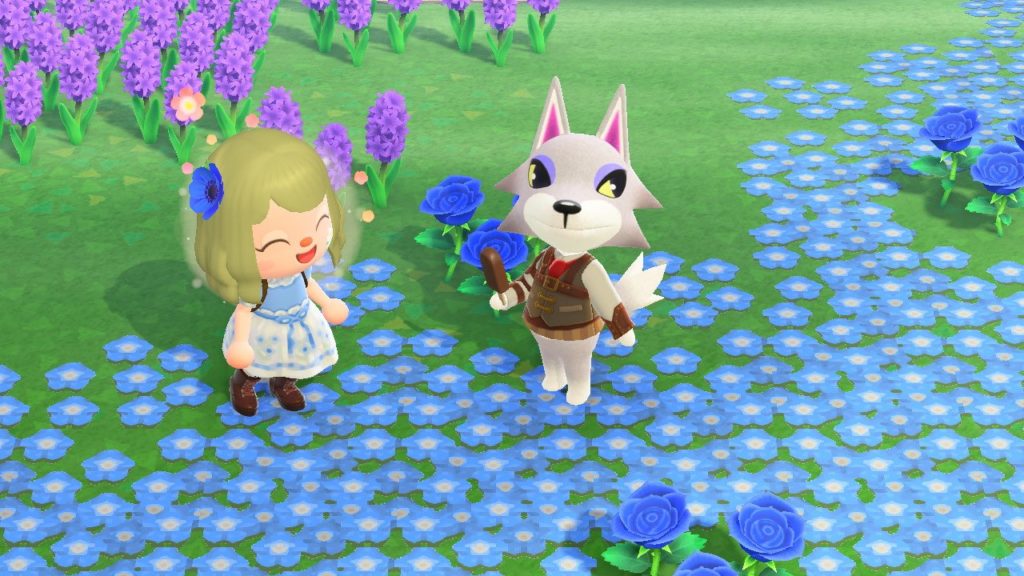 Winter path
Dark soil path
Mushroom path
Rock path
Dark flower path
Cobblestone path