Tons of new content and features have been added to Cozy Grove in the games first big (free) update!
Since launch, life sim fans around the world have been clamoring about Cozy Grove. Being referred to as a spooky Animal Crossing, this adorable indie instantly captured the hearts of many o' gamer with its lovable characters and endlessly charming art style. Now, the developers recently announced that their game is getting much bigger, very soon.
In the games first big update since launch, we will be getting some wonderful new content, as well as some pretty sweet features that will feel right at home in this cute sim. The update will bring bug catching, adding a new level of interaction with the environment, and the chance to earn some extra bucks in the process. We will also get the chance to meet some new charming and NPC's and help them with whatever endeavor helps them find happiness.
Cozy Grove will also be getting a bunch more decorations and clothing items, to help you create the feel that matches the true you. One of the new decor items is a photo standee, to help make those adorable photo shoots just that much more special. Treasure maps are also being introduced, because who doesn't love a ton of loot that you hardly have to work for!?Possibly the most adorable new feature to the game will be the "hug a bear" option, because bears needs hugs too (maybe most).
Cozy Grove Switch Trailer
For more details about everything new coming to Cozy Grove, you can check out their dev log here.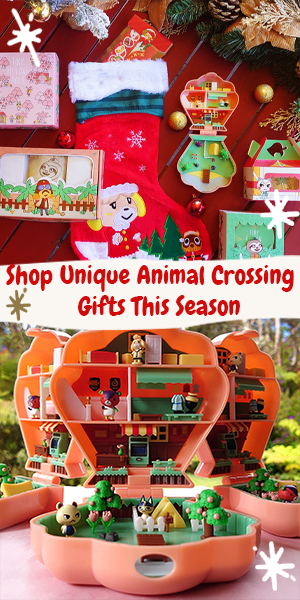 For more awesome indie news, check out the demo and new trailer for Kitaria Fables.