Animal Crossing
News
Grab These Seasonal Items In Animal Crossing New Horizons Before They Are Gone
Summer and Winter Solstice items are about to go away, grab them before they leave!
Seasonal items in Animal Crossing New Horizons are a great way to stock up on rare finds during the year. If you are serious about growing your furniture and item collection in the game you may not want to miss out on this years Summer and Winter Solstice collection.
These limited-time items are here to celebrate the beginning of summer in the northern hemisphere as well as celebrating the beginning of winter in the northern hemisphere. No matter where you live, you will be able to still grab the items!
All of these items are available in the Special Goods section at Nook Shopping Terminal or in your convenient Nooks Shopping App. Be sure to grab these before the end of June 21st which is the last day to snatch up the adorable items.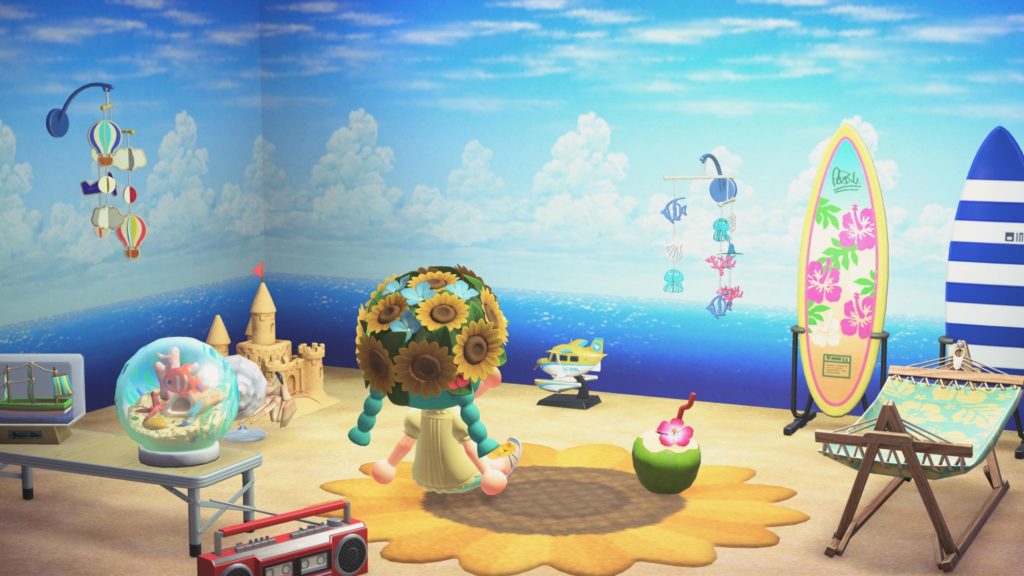 Cozy Grove an Animal Crossing like Game
Cozy Grove is getting a huge new update introducing bunch of new features, take a peak at the adorable spirit island game here.