Coffee Talk is a narrative game currently in development and production by Toge Productions. You may know Toge for games like She and the Light Bearer or Magicat.
Although seemingly dark, we find Coffee Talk to be a warm and relaxing story of everyday problems through the lens of magic.
About Coffee Talk
Set in an alternate version of Seattle, Washington, you will be a barista serving fantastical patrons. As rain fills the night outside, you'll get a glimpse into the lives of orcs, elves, mermaids, and more. You will participate in dialogue with customers while also trying to perfect whatever drink they order.
Unlike other narrative-based games, the storylines and decisions will branch not from your dialogue options but from "how you treat and serve the customers of your café."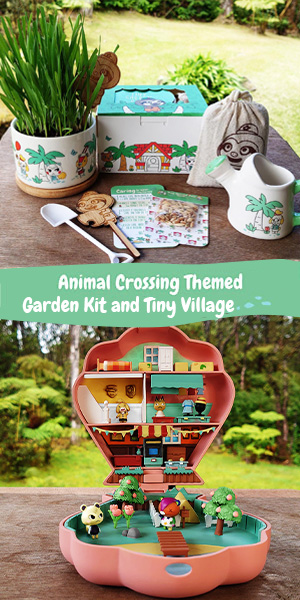 A dark and earthy color scheme meets with a '90s anime-inspired art style that is both beautiful and calming. On top of that, the music is a jazzy assortment of lo-fi. Toge calls the game "an experience to make you think, feel, and help rest your body and soul."
Game Features:
Fantasy Characters: Although the problems are familiar, the characters are anything but. Meet mermaids, orcs, elves, and other yet-to-be-disclosed fantasy races.
Unique Outcomes: The way you treat characters while serving them will change the decisions they make.
Chill Aesthetics: Along with the look of the game, you will have a selection of chillhop music to help set the scene.
Here's the teaser trailer
Coffee Talk is slated for a PC and Mac release "sometime after midnight" this year. A playable demo is available on Steam, itch.io, or directly from Toge Productions' website. You can follow updates for the game on Twitter.
Need a relaxing game while you wait? We recommend Unpacking. Want more visual novel games? We've got that, too, with Phoenix Wright: Ace Attorney Trilogy and What Remains of Edith Finch.