Grab your best suit, your finest tie and put on your best poker face because Phoenix Wright: Ace Attorney Trilogy has finally launched on Nintendo Switch.
The trilogy that brings together the best of the banter and cryptic capers from all three original games including Phoenix Wright: Ace Attorney, Phoenix Wright: Ace Attorney – Justice for All and Phoenix Wright: Ace Attorney- Trials and Tribulations.
For those who are unfamiliar with the courtroom series, the games' follow defense attorney, Phoenix Wright, who is tasked with proving his clients' innocence. Six main Phoenix Wright games have been released and one crossover game where the attorney collaborates with Professor Layton.

The Phoenix Wright: Ace Attorney Trilogy is now available on the Nintendo Switch eShop for $29.99.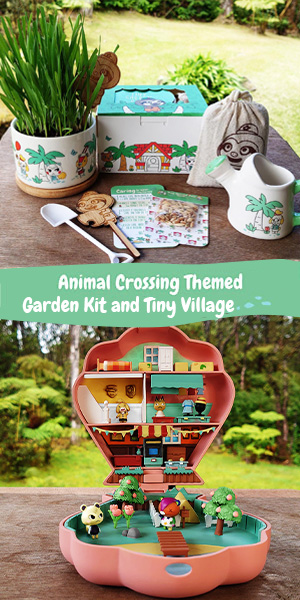 We have recently covered the game, in case you'd like more information before grabbing it on the eShop!
About The Game:
The classic courtroom adventure series that has sold over 6.7 million copies worldwide is finally here. Become Phoenix Wright and experience the thrill of battle as you fight to save your innocent clients in a court of law. Play all 14 episodes, spanning the first three games, in one gorgeous collection. Solve the intriguing mysteries behind each case and witness the final truth for yourself!
Source: Nintendo