Now that it's the fall, I've been in a very festive mood for Halloween. That's why I found OBAKEIDORO available now on the Nintendo Switch eShop for only $19.99! This creepy-but-cute party game (up to 4 players) is developed by FREE STYLE and was the winner of BitSummit 7 Spirits Popular Selection Award. In this PVP game fun for the whole family, you have 3 minutes in which three Humans face off against one Monster. Gameplay can be as deep or casual as you want to make it!
About OBAKEIDORO
As a Human, don't just simply run away! Use your Lantern Attack to fend off the Monster. If you time it just right, you might be able to turn the tides in your favor. As the Monster, utilizing your powerful skills is key to your victory. Use skills like Glide and Track to capture the Humans. Can you escape the Monster? Can you hunt down the Humans?
The Story
"The demon world comes to light in the dead of the night."
Two children, lost in a world full of monsters.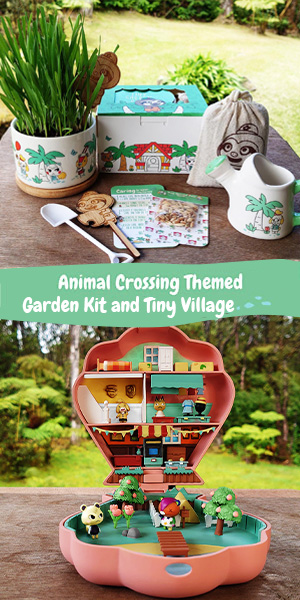 Can they make their way home unharmed?
For more gameplay information on the game, you can check out the official website here. For another game with a similar dark atmosphere, check out our article here: A Juggler's Tale – A Sidescrolling Puppet Theater Game.