The developers of Cat Quest II have recently announced a few fun additions to the world of Felingard: Local Coop and man's best friend!
Players will be able to play with their friends in a split screen experience. Explore the open-world cat universe, adventure on quests, and learn more about the lore of this furtastic world together.
Along with coop, there is another furry creature joining the adventure. Players will now be able to switch between a cat AND dog! So whether you're a cat or a dog person, there is an adorable pal for everyone.
Grab a friend, family member, cat, or dog and enjoy local coop in Cat Quest II coming out in 2019.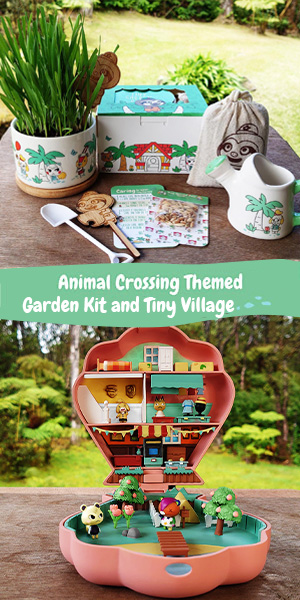 Add the game now to your Steam List and stay tuned to myPotatoGames for an official release date. Happy Gaming!