News
Level-5 Professor Layton and The Snack World Finally Coming To The West
Level-5 is known for many beloved games like Fantasy Life, the Professor Layton series and the newest addition The Snack World. Level-5 latest game has only been released in Japan, but according to the website that handles the localization of the game, tells us it will finally come to the west.
The Snack World is a Nintendo 3DS game that has made its way to the Nintendo Switch with all new graphics and it goes by The Snack World Trejarers Gold. The core game design of the RPG game is very similar to Fantasy Life, which has seen a recent sequel called Fantasy Life Online.
The Game follows the magical adventure of Chup and his comrades, gameplay takes place in a typical RPG fantasy style setting. With shops, markets, housing, towns, cafés  friendships and more! The game was developed by the same studio that was responsible for Fantasy Life, one of the most beloved Nintendo 3DS games of all time.
The Snack World has been so popular in Japan that it had also received a television show under the same name. Localization company 3Beep has posted on their website that they are currently working with Level-5 to translate the Video Game as well as the TV show.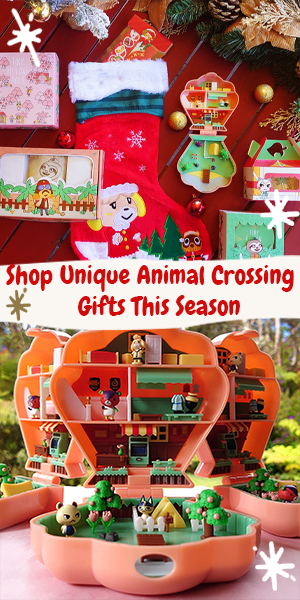 3Beep is working with Level-5 to create the English language versions of the television series and video game.

source: 3Beeps website
This follows last weeks news in which we learned that Professor Layton And The Curious Village will be localized and then ported to Nintendo Switch this year. Level-5 fans will have a lot to look forward to with Professor Layton and The Snack World both making an appearance on Nintendo Switch this year – in the west!
For more information and some gorgeous gameplay footage of The Snack World head over here.