Craft, Build, Farm, and Explore
ALOFT is an open-world sandbox game where you must survive living on islands set around a giant, eternal hurricane. You'll build your base, set sail through the skies to discover new islands, and fight to eliminate the fungi corruption threatening to take over. Uncover the secrets of the past civilization, and learn about their demise by reaching new heights.
Build your base however it suits you. Block the harsh winds or allow them to pass through your structures, lay down some ziplines to get across the island faster, farm crops, and raise animals. Craft useful machinery like the windmill to automate your farm and free up your time. And when you tire of that, take to the skies of ALOFT with your handy glider to explore other islands.
Otherwise, craft a bunch of sails and oars to use your own island as a vehicle! You'll have absolute freedom when it comes to making your sails. Control the height and width of the masts, as well as the sails, and rotate or expand them as needed. ALOFT allows you to create a host of sails suited for your gameplay, and even for decorative purposes. 
Now, I know combat isn't everyone's cup of tea, or their idea of cozy, but I think ALOFT gets a pass. You will need to fight off corrupt fungi, but that leaves you in a place to revitalize the surrounding world. The fungi will grow on top of corrupted flora and affect the animals in the vicinity.  As you fight back the corruption, you'll unlock new animal companions, livestock, crops, and resources. There's something wholesome and cozy about saving ecosystems, I think.
Coming 2024
Unfortunately, there's no specific date listed for the release of ALOFT, but it will be here next year! You can find it on Steam where you can add it to your Wishlist, as well as try out a demo!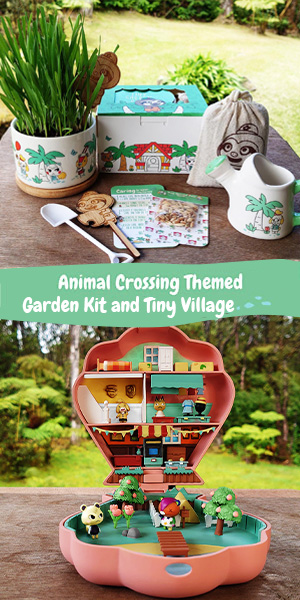 Steam recommends this game for those who like Ark Survival Evolved and Terraria. It also reminds me of I Am Future.