Journey's End, the final major update for Terraria, is coming soon and brings loads of new content.
As if Terraria didn't already have infinite playability, the fourth and final update for the game is bringing so much more new stuff, it's practically like getting an all new game for free!
What exactly is coming in in version 1.4, Journey's End? All of the details are yet to be released, but the official blog from the games developer, Re-Logic, outlines much of what we can expect to see on May 16th, when the update drops.
What will be in Journey's End?
Journey's End releases on the ninth anniversary of the release of the original game, and is possibly one of the biggest updates yet. Outlined in last years E3, the update is said to be bringing over 800 new items, enemies, challenges and a full revamp of world generation including new biomes.
Not only that, it seems that a master mode will be added to the game, for those that have spent extensive hours on the game over the years, and wish to test their might. This will be easier to do with the added bestiary, giving extra knowledge of weaknesses and loot drops, but I would expect an epic challenge none the less.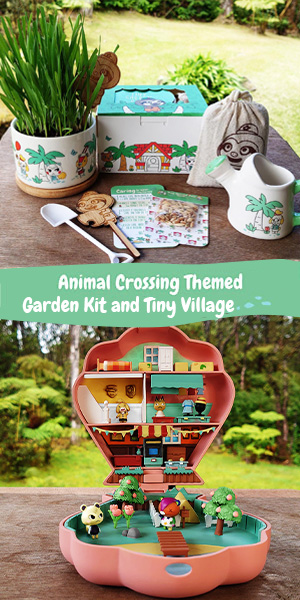 Golf will also be coming to Terraria, which makes sense given that the games shooting mechanics sorta resemble all the 2D mobile style golf games out there.
Journey's End Trailer
More info
For more information on Terraria and the update, you can visit the official Terraria website. To stay up to date with everything going on with the game, be sure to follow the developers on Twitter!
Terraria is currently on sale in the Nintendo eShop for $20.99, down from $29.99.
For more fun and relaxing adventure games, check out my coverage of Coral Island.