Forge Your Own Future Or Unearth Mysteries From the Past
Welcome to Cosmopolis, the once-mighty and sprawling city that has now been left shattered, in ruins, and flooded. You wake up alone on the roof of an abandoned, overgrown skyscraper. There is no one around, and it appears that the city, as well as society, has collapsed due to the decades-long struggle between UNICORP and rival corporations pursuing transhumanism ideas. Now, it is up to you to solve the mystery of the last days of civilization and your sudden awakening, or simply live out your life as you choose in I Am Future: Cozy Apocalypse Survival.
You wake up on a roof with only the clothes on your back, but luckily there are plenty of resources to be found all over the roof. Collect food to cook with, find seeds to plant in your very own garden, and remove useful pieces of technology from gadgets to repurpose. Old microwaves, rusty broken-down cars, and obsolete computers will all prove useful as you harvest different components from each. Build helpful tools and gadgets from blueprints using the parts you collect, and even upgrade your cyborg hand! You will even be able to fish up a variety of tasty fish from the surrounding sea.
Befriend the lonely AI in I Am Future: Cozy Apocalypse Survival, and they will prove to be helpful to you. Ward off your own loneliness with their friendship as well as receive helpful tips. Don't forget to defend your new home against nature, too. It is certainly not what you remember, and will prove to be dangerous. Eliminate mutated bugs, as well as defend against mutated plant-life bent on destroying your garden. Besides all of that, go out and explore the new world, too. Explore the ruins of Cosmopolis and see what goodies you can collect. Maybe you will even find answers to what happened while you are out there.
Coming Soon
I Am Future: Cozy Apocalypse Survival comes to Steam August 8th, 2023! You can Wishlist it now to be notified when it's available. There's also a demo available to try out.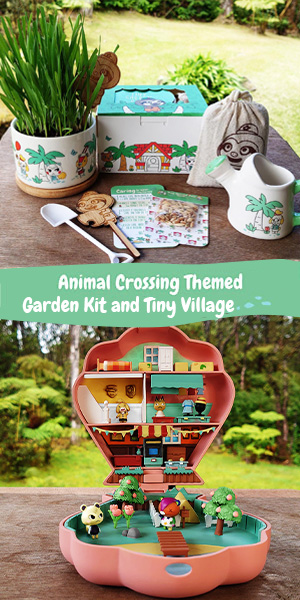 Want more apocalypse fun? Check out .Age. Or do you want more survival fun? Give a personal favorite, Raft, a try!