Was wandering around your island and traveling to other islands in search of all the different bugs in Animal Crossing your favorite things? Did you take joy in collecting each one to turn into the museum for the living bug display? Then Bug & Seek might be for you!
Catch Bugs and Revitalize the Museum
You've just sunk your life savings into buying the rundown, abandoned insectarium with the lofty dream of restoring it and refilling it with varieties of local bugs. The museum in Bug & Seek was once the lifeblood of the town, but someone stole the bugs in the dead of night. Now it's up to you to hone your bug catching skills and breathe life back into the place.
Bug & Seek has over 175 different real-life bugs for you to capture. Ranging from super common, to some of the most rare bugs to exist, you'll have a long list of exciting species to look for. You'll find them throughout the cozy world of Buggburg. Visit the sandy beaches, dark caves, lush forests, saturated wetlands, and even the local university. Each bug comes with a humorous tagline and informational description so you can learn about them, too. Once you've captured a bug, take it to your museum to put it on display.
At the museum, you have total control over everything. You can choose from different wallpaper, flooring options, even the tanks you'll display bugs in come in a variety of options. Expand the museum and build new wings as your collection grows. Bug & Seek even allows you to change your wardrobe and upgrade your tools to make bug catching even easier.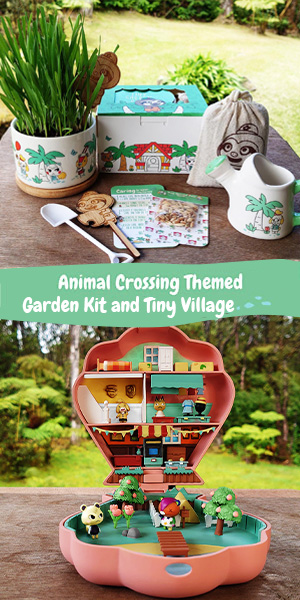 While you're running around Buggburg, get to know the locals, as well. Bug & Seek has over 17 townspeople for you to meet. They'll give you missions to complete, and reward you with new gear, items, secrets and gossip, and maybe even haiku. Maybe you can even solve the mystery of the Great Bug Heist!
Coming Soon!
Bug & Seek is coming to Steam sometime this year! There is currently a demo available, and you can add the game to your Wishlist to keep an eye on it.
For more creature collection games, check out Cassette Beasts, Alekon, and Monster Harvest.