Explore a Charming Open World and Battle Unique Monsters
Cassette Beasts is a classic creature collection and monster battle game, with a twist. Featuring beautiful art and unique creatures, the game takes place on the remote island of New Wirral. The island is inhabited by strange creatures and a group of brave people who are plagued by attacks from these creatures. They're ready to fight back, though.

The residents of Harbourtown use cassette tapes to transform for battle against the aggressive monster inhabitants, and so will you! Use your cassette players to record a monster on tape. Then, play the tape back in order to transform into the creature you've recorded. Cassette Beasts isn't a solo adventure, and you don't need to fight alone, either! Build friendships and travel the island with a companion. As you get to know your new friend, you'll unlock the ability to fuse monster forms. Monster fusion will produce a new, unique creature, as well as increase your strength to gain the upper hand in battle. The strength of your relationship will determine how well your fusion works.

Explore an incredible open-world with your battle companion. Solve puzzles and find dungeons to complete. Use some of the cassette beast abilities in human form and fly, glide, dash, swim, climb, or even become magnetic. Ultimately, you're looking for a way off the island, and the only way to do that is to fight your way through and explore every nook and cranny for answers!
Steam, Xbox, and Nintendo Switch
This cute spin on creature collection and monster battles is currently available on Steam. It will be available on Xbox and Nintendo Switch starting May 25th, 2023.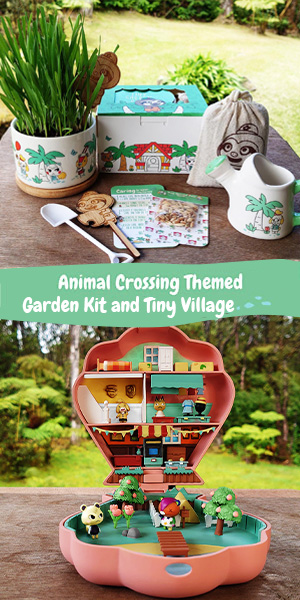 Want more creature collection games? Check out Monster Harvest, Ooblets, and Palworld.