Take Photos, Play Minigames, and Complete Quests
Alekon is an amusing journey through your imagination where you'll take photographs of eccentric creatures known as fictions. Each fiction embodies a different concept, from Rainy Day to Micro Management. You'll wander through the different fantastical realms insearch of the fictions. Interact with them to get them so they'll strike one of their collectable poses.

That's right, collectable poses! At its heart, Alekon is a creature collection game, but you'll also collect photos of the different poses the fictions will strike. There are over 50 creatures for you to find, all with unique personalities, quests, dialogue, and collectable poses. Complete the quests and minigames each one gives you in order to befriend them. You'll do anything from tuning crystal harps, planning parties, or telling ghost stories in order to help the fictions. Solve puzzles with a variety of tools like donuts, magnets, or lantern-lighting fireflies.

The game has no disheartening fetch quests, no boring grinding, and no unskippable cutscenes. Plus, each quest reward is a unique game mechanic or piece of content, making Alekon an especially relaxing game. It also features a nostalgic N64-inspired soundtrack to accompany you on your photography adventure. There's no fighting, either, making this the perfect cozy game.

So, get creative and take pictures to your heart's content!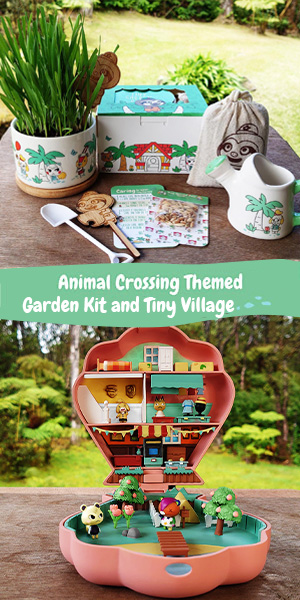 Available Now!
The whimsical and adorable Alekon is available now on Steam!
For more photography games, check out Alba: A Wildlife Adventure, The Beasts of Maravilla, or Petit Island!