Kairosoft has brought yet another of their games to the Nintendo Switch, and this time it's a business building sim.
For those that don't know, Kairosoft is a game development company / publishing company that has released a variety of cute, pixel-style games spanning across multiple genres throughout the years. Some that you may have heard of are gems like Pocket Harvest and Sushi Spinnery. Well, the most recent game being brought to the Switch goes by the name Biz Builder Delux, and it releases today for just $14.99 (same price as all Kairosoft games).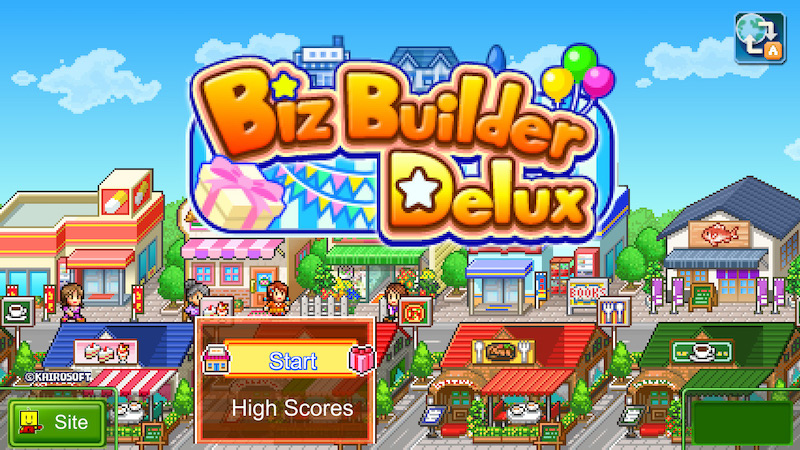 What is Biz Builder Delux?
As the title infers, you are taking on the role of a new business builder. You can choose any type of business that you like to start, but will end running a slew of different shops to create a bustling and happy community. You will need to stock your stores with all the latest and greatest goodies to ensure to customer satisfaction. While doing this, you will also need to set in motion different stratagem to oust your rivals and become the top money maker in the land.
As with all Kairosft games, Biz Builder Deluxe is a pixel game with a top-down tycoon style of play. Simplicity meets function in this series of life-sim games that are a great entrance into the genre for any budding gamers. These relaxing clicker style games are the perfect way to relax with some gaming, and not have to spend a pretty penny to do so.
More info
For more info on Biz Builder Delux, you can check out the official Nintendo website.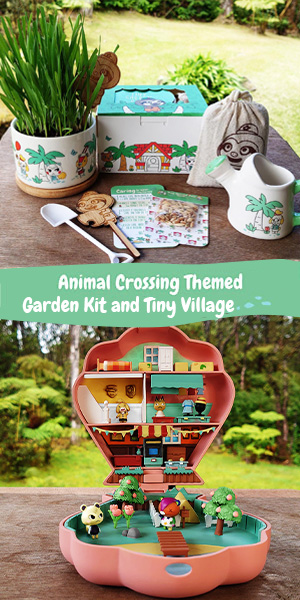 For more cute games from the Kairosft company, check out my coverage of Pocket Clothier.