News
Story Of Seasons Pioneers Of Olive Town Premium Edition Is Beyond Adorable
Story of Seasons Pioneers of town is getting a premium edition that is just as adorable as the franchise itself.
Story of Seasons Pioneers of Olive Town is the first full new game in the franchise since its last installment on the Nintendo 3DS back in 2014. Marvelous has been remastering old Harvest Moon games and re-releasing them with enhanced visuals under the Story of Seasons name.
But Pioneers of Town is taking the beloved farming and life simulation game to a new level. With massive farms, new characters and an all new town to explore.
Following the brand new gameplay trailer showing of some new features including the new massive farms, Marveloius announced a new premium edition today that fans will be able to obtain when the game releases early next year.
The Pioneers of Olive Town Premium Edition features a bunch of goodies and will be bundled with the game with no price increase compared to only the base game.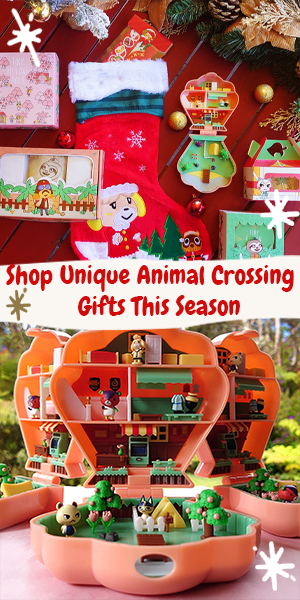 Story of Seasons Pioneers Of Olive Town Premium Edition ( US Edition )
For $59.99 the premium edition will come with the base games and in addition to it you will be getting a 2.5 x 4 inch pocket plushie named Buffy, which is the mascot for the game – it's so cute!
Furthermore Marvelous will include a large cloth poster featuring the official Story of Seasons Pioneers of Olive Town illustration.
Story of Seasons Pioneers Of Olive Town Premium Edition ( EU / UK Edition )
Over in Europe Marvelous has prepared a slightly different edition. With a similar price tag, the premium edition in Europe and the UK will entail the base game, an A3 poster featuring some exclusive artwork from Igusa Matsuyama – the art director on the game.
In addition the entire premium edition comes wrapped in a collectors edition box also designed by Igusa Matsuyama. The EU/UK version will also include the adorable Buffalo plush toy,
Story Of Seasons Pioneers of Olive Town Release Date
Pioneers of Olive town will release on March 26th, 2021 on Nintendo Switch in North America. The Standard and Premium edition are now available for pre-order.
New Story of Seasons Pioneers of Olive Town trailer
To celebrate the news of the all new premium edition, Marvelous also released a new trailer for the game, take a look below.