Kairosoft Games is on a mission to bring most of its game lineup to Nintendo Switch. Following The Sushi Spinnery, Cafeteria Nipponica and Dungeon Village, their next big title hitting the hybrid console will be Pocket Clothier. A game about shopkeeping and running your own cute clothing boutique.
If you love the idea of running your own establishment much like the aged but still very popular The Sims 2 Open For Business, Pocket Clothier may be your next obsession. In this game you will have to run your own clothing boutique and turn a profit doing so.
According to the developer you can "Position mannequins, run promotions, even set up an in-store crepe stand." Options are endless on your path to make your store as successful as can be. You can even run promotions, make sure you have the right collection stocked for local events and more!
Pocket Clothier is already available on iOS and Android with overall very positive reviews. The Switch version is slated for a release on September 5th for only $12. Check out the fun gameplay trailer below!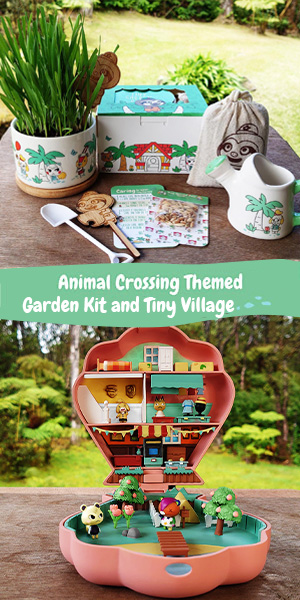 About Pocket Clothier
Ever wanted to run your own clothing store? Now you can!
Let your inner fashionista flower as you cultivate a quaint corner shop into a world-class super brand!
Position mannequins, run promotions, even set up an in-store crepe stand. Dream up other ways to stand out so that shoppers can't stay away!
Patrons will also rely on your fashion sense to coordinate ensembles for big occasions. Elevating their style level will unlock new career paths for them–meaning more revenue for you!
Are you ready to try your hand at the trade of trend?