Pocket Harvest is an adorable little pixel style farming game coming to Nintendo Switch next week.
Kairosoft has been making simple and addicting little games for quite some time now. They have released an astonishing amount of games on Android, iOS and now Nintendo Switch. They are most reputed for having developed Game Dev Story, a game about developing video games and creating your own game development studio. Kairosoft is now bringing their new farming game, Pocket Harvest, to the Nintendo Switch.
In this Kairosoft title, you run your very own farm with the goal of becoming the top farming tourist attraction in the world. Taking from some of their previous games, the tourist side of it seems to be implemented to add an extra layer of depth, so that farming is not the only goal. Place all your buildings in strategic locations to maximize the flow of visitors, while maintaining the work flow of your farm.
Plant, grow, reap and sell your goods to upgrade your buildings and tools. The goal is to become top farmer before the games pre-set timer runs out. To you have what it takes to become the number farmer in time? Find out in Pocket Harvest releasing next week for the Nintendo Switch.
Pocket Harvest Gameplay
For more information about Pocket Harvest, there is a bio for the game on the app page of iOS and Android. Keep an eye on the official Nintendo website, as the game releases next week for Switch.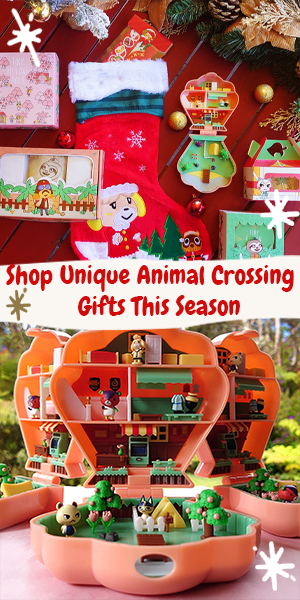 For more great games by this studio, check out my coverage of Pocket Clothier.