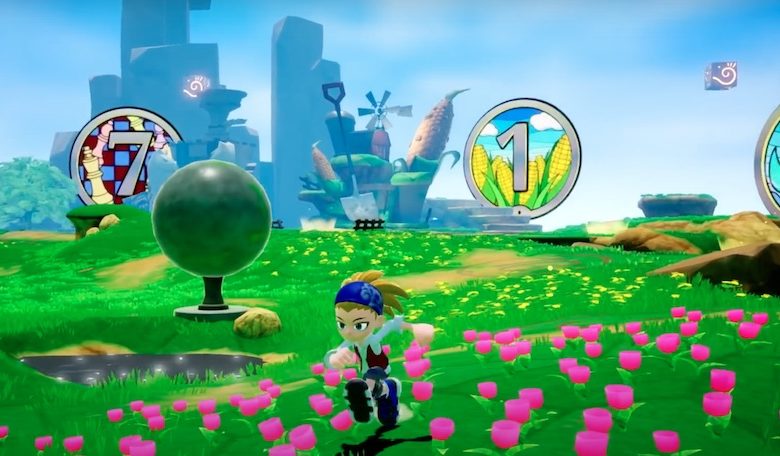 The new title from the creators of Sonic The Hedgehog now has a trailer for the Nintendo Switch.
For those that missed it, Balan Wonderland was just announced at the Microsoft Xbox Games Showcase. It is the new game developed by the creators of Sonic The Hedgehog. In Balan Wonderland, you are caught in a world outside of your own. You are set on a journey to bring balance to yourself, and the world around you. You will have access to over 80 different costumes, each with unique abilities aiding your progress along the way.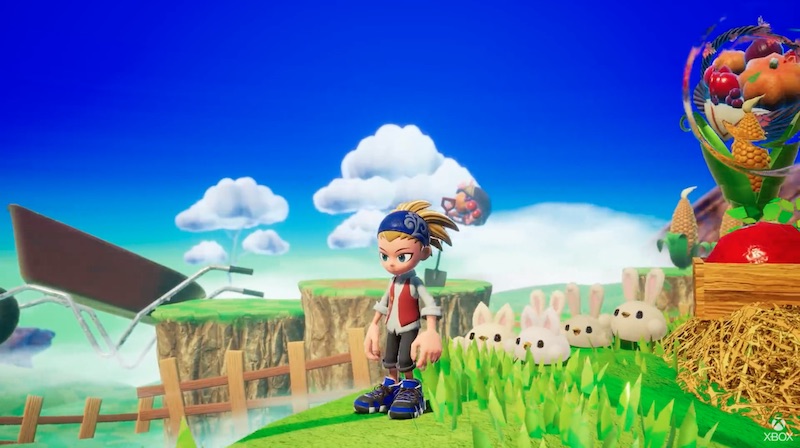 There was a trailer released alongside the announcement, which can be viewed here. Now, a new trailer has been released, specifically targeting the games release on the Nintendo Switch. It is very similar to the original video, however some changes have been made to the appearance of specific things.
Balan Wonderland Switch Trailer
More Info
For more information on Balan Wonderland, be sure to check out the games official website. You can also follow the game on Twitter.
For more great news from the Xbox Games Showcase, check out my coverage of the new Fable gamecoming to Xbox Series X and PC.