Animal Crossing New Horizons is getting yet another quality of life update.
If you love to design patterns or simply love to enjoy the work of others it has been pretty restricting in the past to store custom design patterns without ever having to overwrite older designs.
The next spring update coming to Animal Crossing New Horizons will enhance this particular situation by adding a whooping 50 more slots for you to store custom design patterns. This will make it a lot easier to create unique landscapes, clothing and more! After all, fans have been asking for this feature since the release of New Horizons.
In addition players will now be able to customize even more items umbrellas, small flags and photo stands.
Able Sisters App
Another new addition will be the able sisters app for your Nook phone. This will allow you to upload and/or download custom deign patterns from anywhere on your island, no need to pay the Able Sisters an actual visit to conduct your design business, handy!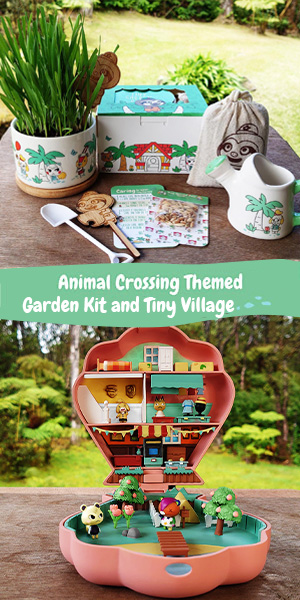 Zipper is coming back!
Nintendo also announced that Zipper will be making a return for New Horizons second Bunny Day. We will be able to collect a bunch of eggs (again) found over all the island and perhaps also from balloons. These eggs can be used to craft egg themed items. There may be a chance we will be getting new items to craft this year around.
Update Release Date
Nintendo announced that this update will go live on March 18th, this is also when you can start summoning the Sanrio collection including Hello Kitty.