News
The Sims 5 Might Become An Online Multiplayer Game
The Sims 5 is expected to be an online game where you can connect with your friends.
The Sims 4 released more than 6 years ago but EA has continuously supported the aged game by releasing multiple expansion packs every year. Now details have emerged pointing out that The Sims 5 could finally be an online game where people can connect and play together.
The Sims 4 was meant to be multiplayer
Before The Sims 4 was released a prototype of the game had leaked. The early name for Sims 4 was Sims Olympus a multiplayer game in which players from around the world could connect to build together and experience The Sims in a massive online world.
The Sims Olympus was well into its development when EA decided to pull the plug on its online functionality and transformed the multiplayer game into the single player experience just one year before the final game was released – this game is now The Sims 4.
If you have played The Sims 3 as well as The Sims 4 you may noticed that the big open world from The Sims 3 is missing in the sequel. Many insiders reported that this was due to the fact that neighborhoods in The Sims 4 were meant to be filled by real life players. Each neighborhood would be a separate world, an instance where your friends would occupy the neighboring lot and not Sim NPCs.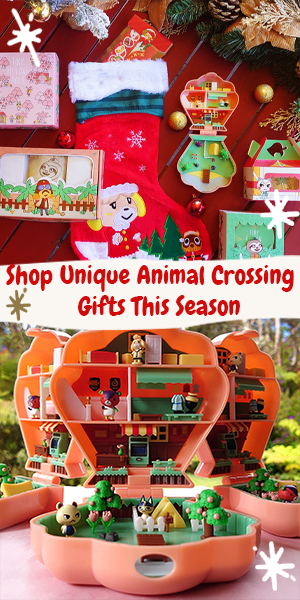 In some of the leaked concept videos you can clearly see that the game was designed to be a multiplayer experience.
So online multiplayer was long coming but Maxis and EA never quite pulled through. Back in 2002 Maxis and EA released The Sims Online, a massive MMO where hundreds of thousand of players joined a world to play and build their Sim life online. You could run casinos, shops, schools, restaurants and real players would come visit and make use of your service. The Game was ahead of its time and ultimately left to die months after its release with very little support from Maxis and EA.
While it was brought back under a new name – EA Land and again quickly celebrated great success, EA once again choose to shut it down as it was considered too much competition to their single player The Sims experience. The team who ran EA land went off to create TirNua a Sim like online browser game that could never quite attract the crowd needed to sustain its life.
A fan project in the recent years brought the original The Sims Online back to life in a free to play version of the game called FreeSO – you can find a trailer and more information right here, If you are a fan of The Sims I highly recommend checking this out!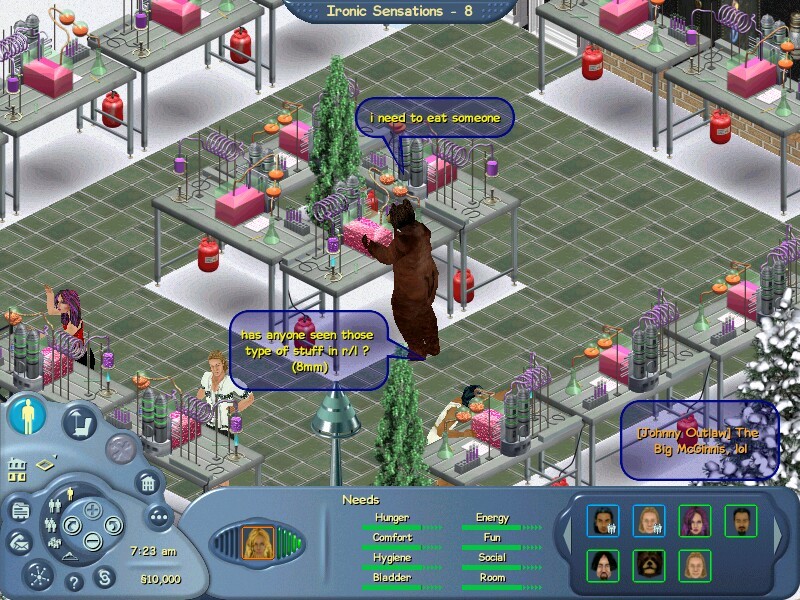 The Sims 5 finally to feature multiplayer
The Sims 5 has been in development for some time. It is very common by the time a game releases a few of the core developers start drafting out ideas for the sequel. As an example, when Animal Crossing New Leaf released, a small core group already began working on Animal Crossing New Horizons. So it is safe to assume that The Sims 5 has been in development for at least five to six years with a smaller development team in the beginning of course.
Which would mean that we are possibly looking at a The Sims 5 release sometime in 2021 – about 7 years after The Sims 4.
Most interestingly the new Sims game could finally feature multiplayer. In a time where players like to connect with friends in online worlds it is about time The Sims comes back Online.
EA CEO Andrew Wilson recently said "Typically, what The Sims has done is really focus on fulfilling the motivations of inspirations, escape, creation, self-improvement, and not necessarily focus as much on social interaction and competition,"
In the past The Sims focused on a dollhouse, single player experience but after nearly 20 years and 4 base games and more than 50 expansion and stuff packs this might be the end of that.
Wilson also said that "As Maxis continues to think about The Sims for a new generation – cross-platforms and a cloud of a neighbourhood world, you should imagine while we will always stay true to our inspiration, escape, creation, self-improvement, motivations,"
Cross platform and Cloud Neighborhoods
Speaking about "cross-platform play" indicates that there will be some sort of online connectivity that goes beyond platforms of PC and consoles, letting players play togethey no matter what system they choose to play on. In addition to this statement EAs CEO also said that "a cloud of a neighbourhood world" would be part of the next game further pointing at a multiplayer experience in The Sims 5.
I personally would love to see an evaluation on the franchise, for too long EA has applied "rinse and repeat" to a franchise I used to love so much. It would change the gaming experience and the meaning of playing the game if people where to connect with other players around the world. I am very excited about the future of The Sims – I hope EA and Maxis will revamp the franchise and stick to its fun core just like Nintendo does with Animal Crossing.